Digital Marketing 101 for Home Improvement Brands
by
Lizzy Kuzmic and David Glen
on
August 28, 2023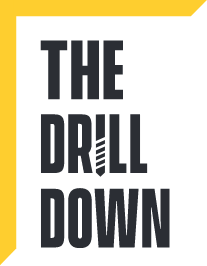 The digital marketing landscape is vast enough to paralyze any brand marketer, and home improvement brands come with their own unique set of challenges. At Simon/Myers, we shape digital strategies and activations to address the challenges of home and garden clients, particularly those found in big-box stores like Lowe's, Home Depot, and Ace Hardware. And while every brand is different, many of the pitfalls to avoid and ingredients for success are the same.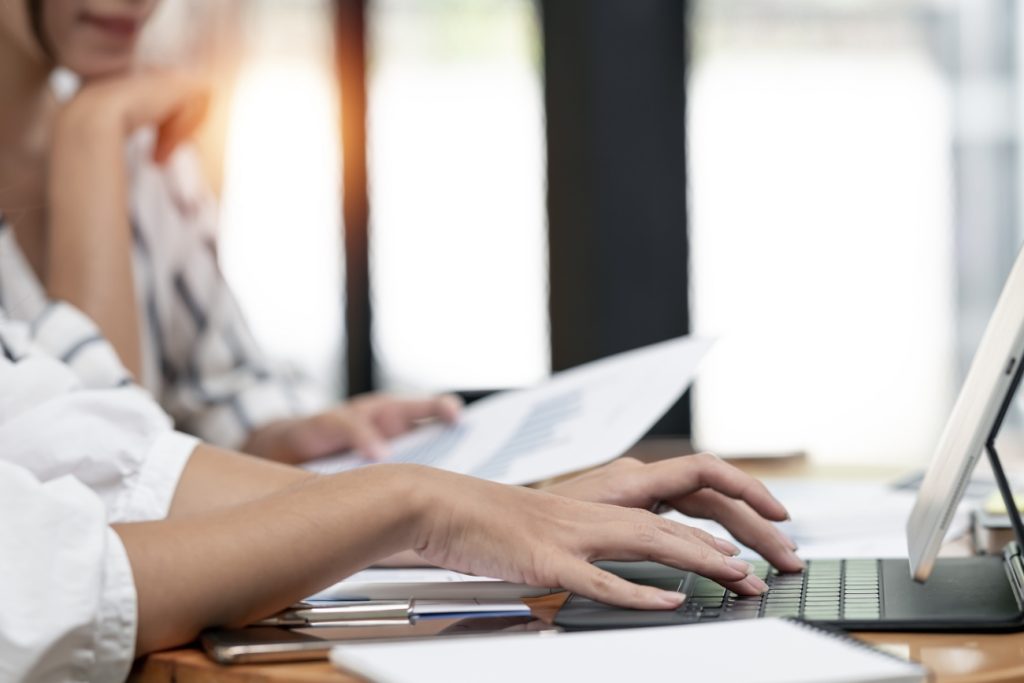 Different target audience? Different digital strategy
Home improvement brands often have three or more target audiences at play, between consumers, pros, and a whole host of professions that may influence brand preference and selection: architects, designers, or even interior decorators or professional organizers. It may seem obvious that these folks have different needs and will need to be reached in different places, but all too often we see home improvement brands repurpose consumer tactics for pros and designers, which is the fastest way to tell those audiences that they see them as an afterthought.
Each audience requires a unique digital strategy and value proposition. Your website should offer clear and actionable paths for each: How can they find what they need, and what are you asking them to do? If they have to work to figure out the answer to those questions, you have work to do.
Your digital channel and content strategies will vary, too: Designers may be more easily found on inspirational platforms like Pinterest and Instagram, while the pro might be looking for answers to their questions on Reddit, or forums. Designers will value content about design trends more than a pro will, and a pro will value installation FAQs more than a designer will. A riff on the latest social marketing trends may resonate with a young consumer, but will hit differently (read: not at all) for a seasoned pro who doesn't use TikTok.
Media strategy tips: when and where to advertise
Many of the home improvement brands we've partnered with see demand for their products or services peak during certain times of the year. While it's a no-brainer to align your marketing efforts with these peak demand periods, especially leading up to a product launch, pinpointing these timeframes can be complicated. First-party data like historical sales figures can provide strong indications as to when peak seasonality occurs, but on a more detailed level, online keyword-based tools such as Google Trends or SEMrush can help you glean further insights into larger trends that have regional and day-parting implications. For example, we found that searches for "garden hoses" peaked during weekends from May to July – a helpful insight for our garden hose client.
Day-parting: The practice of scheduling ad campaigns to run only at certain times, on certain days, or at certain times on specific days to make ads more appealing and relevant to users and essentially show ads when users are most likely to convert.
Your ideal media channels for paid advertising will be determined by your primary marketing objective and your target audience. For brand awareness, social, display, and OLV channels are typically the most efficient choices. If your focus is on sales or lead generation though, lower funnel tactics such as paid search, shopping ads, retail media networks, and even establishing commission-based structures for influencers can yield better results.
Winning with your retail partners
Most home improvement brands rely heavily on retailer partnerships, which are fueled through sales. This doesn't mean home and garden brand marketers get to wash their hands of these players, though – our clients are often tasked with supporting their sales teams with brand assets, and seeking out marketing opportunities with key retailers.
We partner with clients to create digital toolkits, or packages of display, social, and email assets for retailers to use with their customers. These assets may highlight a promotion, or amplify a campaign or priority brand message. Providing these assets gives you more control over how your brand shows up across different digital properties and builds goodwill with your partners. Win-win, right?
Beyond these toolkits, many retailers offer advertising opportunities on their owned and affiliated properties – or their retail media network. While they can be expensive, placements on retail media networks have the advantage of reaching your audience when their intent to purchase is high. And these networks can give you access to rich, first-party purchase data. Yes, please.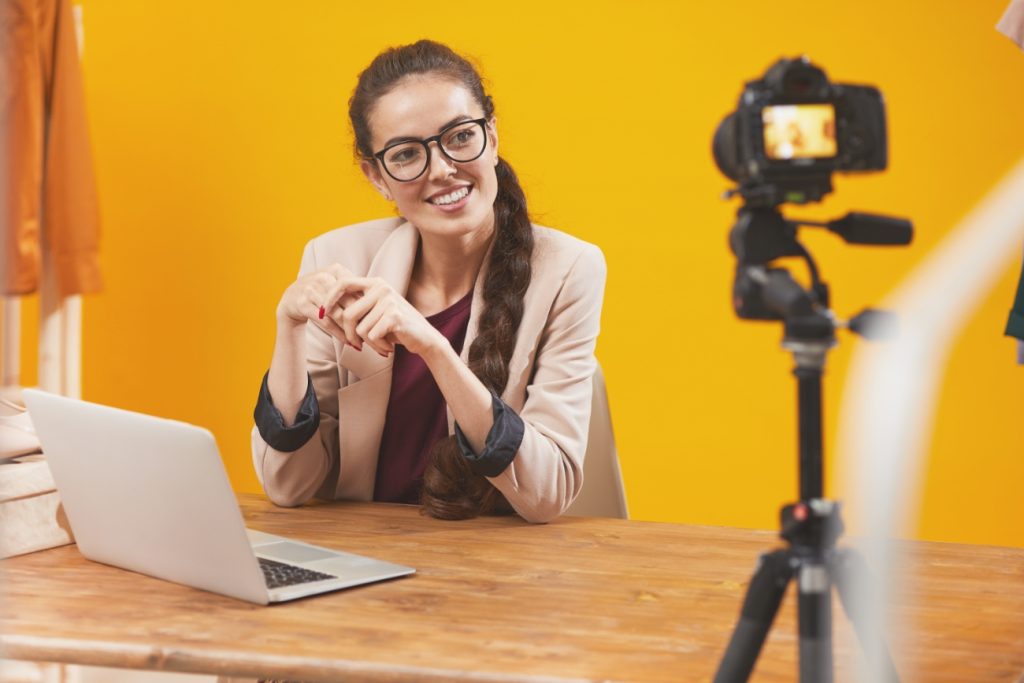 Authenticity and diversity: the keys to a successful influencer marketing strategy
The global influencer market has doubled since 2019 (Source: Statista) and with it, so has the number of influencers. Finding quality partnerships is harder than ever before, but here are two strategies that we've found helpful for our clients:
1. If you have the budget, a variety of influencer marketing platforms can help you find accredited content creators with past reviews and allow you to dig into metrics such as engagement rate, average performance per sponsored post, and approximate fake follower percentages.
2. Once you've compiled your list, you'll need to begin outreach. Many influencer platforms and vendors provide influencer outreach services, but we've found that reaching out to these influencers either directly or through an agency partner allows you to get to know them better. Are they responsive? Are they excited to work with your brand? More importantly, this approach can help fuel future collaborations and establish longer-term partnerships.
Lastly, partnering with a variety of influencers ensures increased reach and exposure to your different audience profiles. Expert DIYers and industry pros with cult-like followings should be first on your list due to their strong influence on consumer preference, but depending on how large your audience is, more general homeowner and lifestyle influencers may be worth exploring. These folks have the potential to reach a less industry-savvy audience that may not follow niche DIY or professional accounts.
Simple, right?
The joy and the curse of digital marketing is that the options are endless – and endlessly changing. There will never be a one-size-fits-all approach to digital marketing in the home improvement space, but we hope some of the insights and tips we've gathered here help make all those options a little less daunting. Questions? Looking for a partner to do some of that heavy lifting? You know where to find us.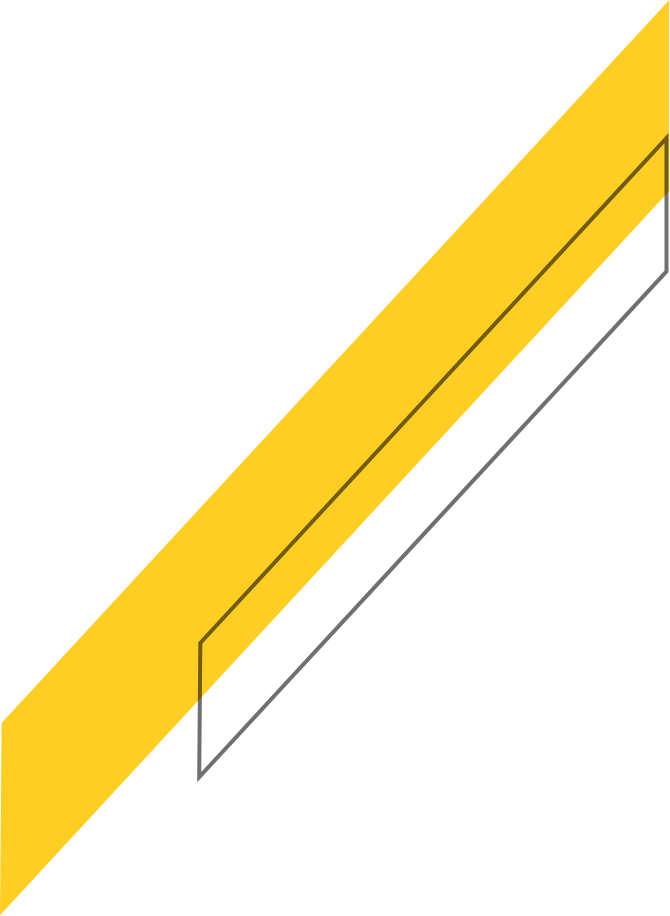 Subscribe to the
DRILL DOWN
The Drill Down is a fast, fun, monthly summary of home improvement news with our marketing POV.