April's 3 hot topics for home improvement marketers
The smart home gets smarter, the showroom gets weirder, and the rich get trendier.
by
The Drill Down Team
on
April 27, 2023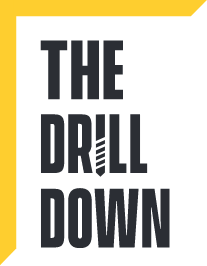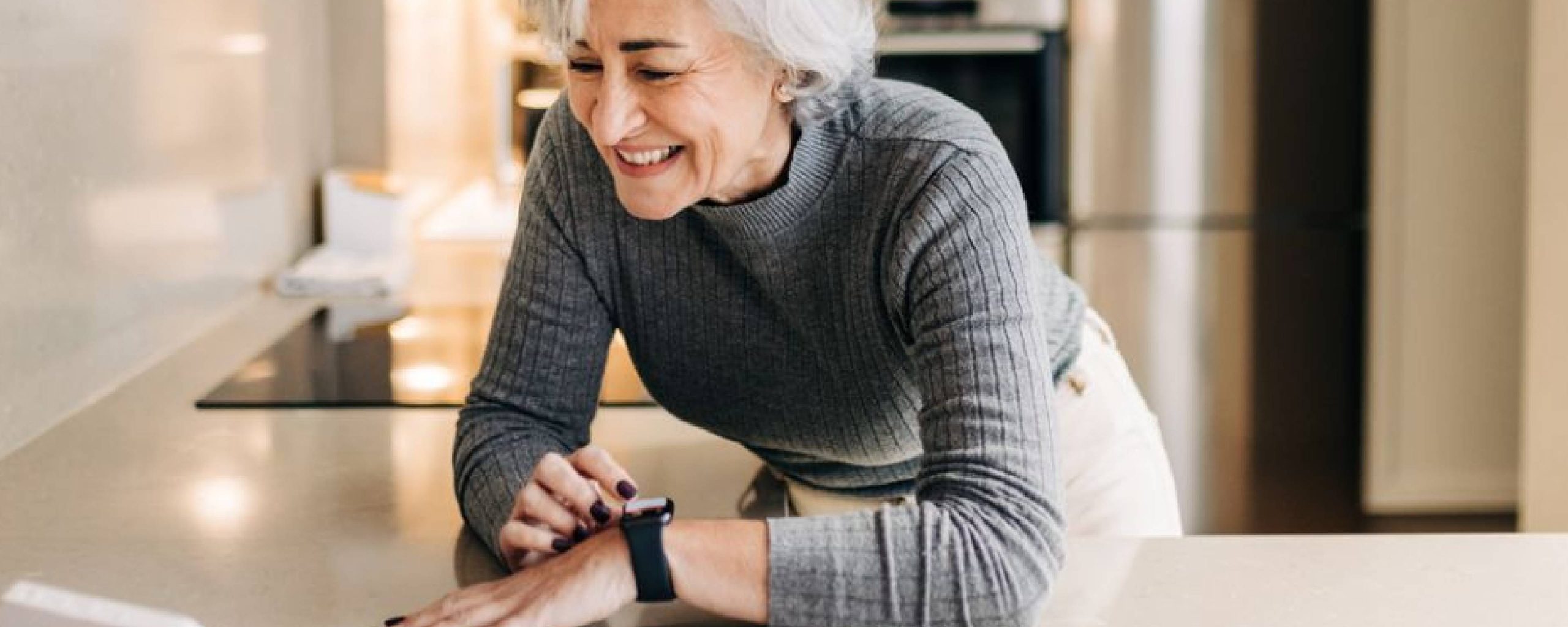 Smart homes: The rise of protocols and the embrace of senior citizens
Smart home products have come leaps and bounds over the last few years. Not only can you add technology to make life simpler around the home, much of it talks to one another to perform automated tasks without you having to press buttons.
That's thanks to the constant evolution of wireless protocols to perform the magic in the background. There's been a lot of talk about Matter, for example, which is a unified standard that ensures products from different manufacturers all sing from the same hymn sheet. There's also Thread, which is another piece of tech wizardry that you need to know about. More here: (Source)
While protocols help smart home tech work better together, the same devices are helping seniors age in place across North America.
"Seniors can have their tech installed by someone else who can also explain its use," said Mathew Wilson, senior communications specialist at Best Buy Canada to the Star. In terms of the peace of mind of loved ones, different devices can assist in providing it. "Activity-based sensors around the home can discreetly reassure family or contacts that mom or dad is going about their regular, daily activities." More here: (Source)
The S/M Take:
If you're a Drill Down loyalist, you know we're big fans of smart home tech. But we're even bigger fans of frictionless experiences. With countless brands fielding new tech, protocols like Matter and Thread are vital... but still not standardized nor fully understood. In fact, in our recent convo with a tech CEO, he was unaware of what protocol his devices followed. That's all you need to know right there – we have a ways to go. BUT, when tech works easily, it gains new adopters (like seniors) rapidly.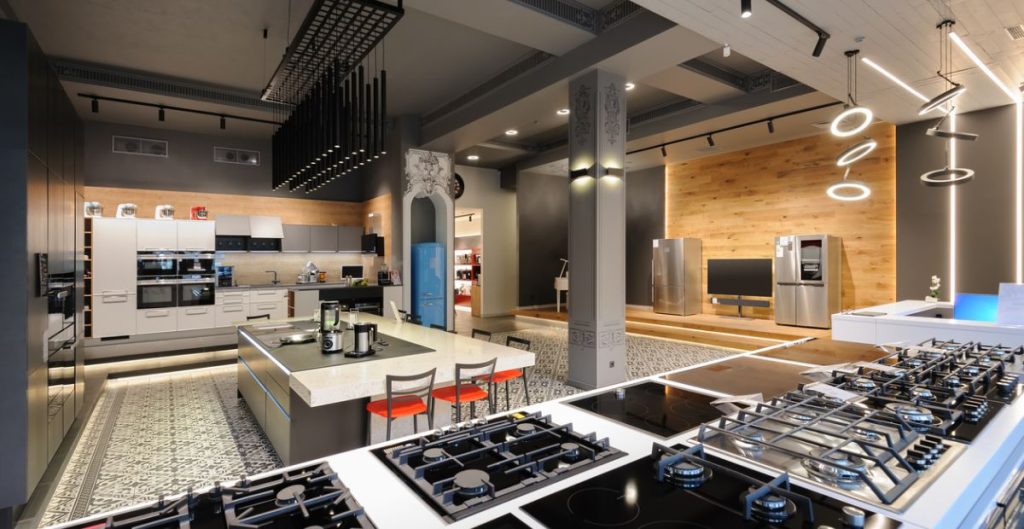 Forecast: Strange days ahead for showrooms
Many showrooms experienced record sales in 2021 and 2022, but recently showroom traffic has begun to wane. For nearly three years, many showrooms only had to open their doors to make sales, and if someone walked away, no big deal. There was always another prospect waiting in the wings. The party may not be altogether over, but there will certainly be fewer guests in the future. Showrooms will need to provide easy buttons to enhance the customer experience. More here: (Source)
The S/M Take:
Sound advice for an elevated sales experience in a down market – but shouldn't that have been the mantra all along? And making a project easier by carrying more product is great, but our decade in the business tells S/M that the customer demands a more integrated digital and physical ("phygital" much?) experience to compete today.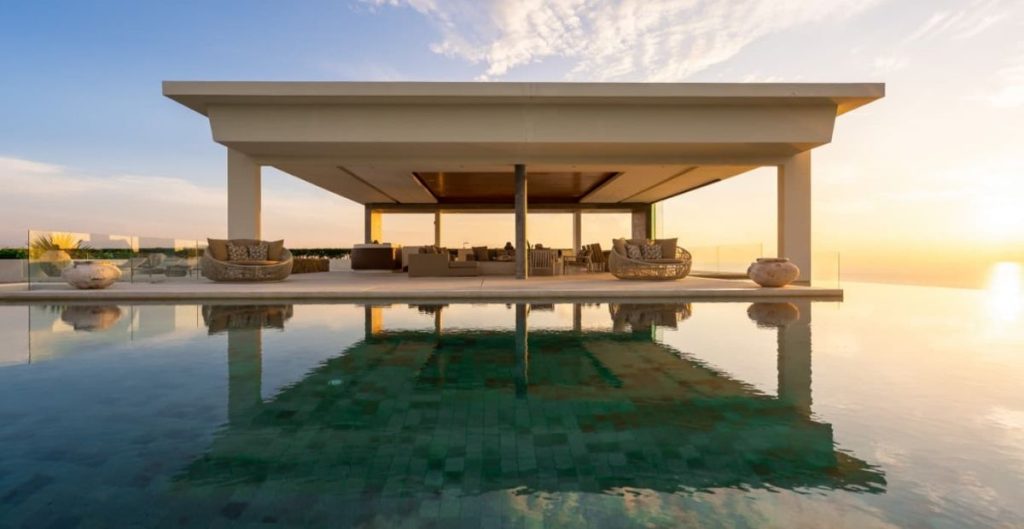 These will be the the most popular luxury home trends in 2023
Luxury homes are often called dream homes for a reason: They come with extraordinarily lush features, like spacious floor plans, high-tech appliances, decor fit for the rich and famous, and perfectly sculpted gardens. But every year, the bar is raised and there's a new trend that takes over in the most elite real estate circles. To get a peek into the most popular luxury home features for 2023, we looked at Sotheby's International Realty's 2023 Luxury Outlook report, which surveyed the brand's top agents in the market of mostly $10 million and above listings. And yes, they shared incredible photos too. More here: (Source)
The S/M Take:
It happens over and over: Today's plaything of the wealthy is tomorrow's mass market trend. So take note, product dev teams – this article may be your crystal ball. You can thank us for the head start later.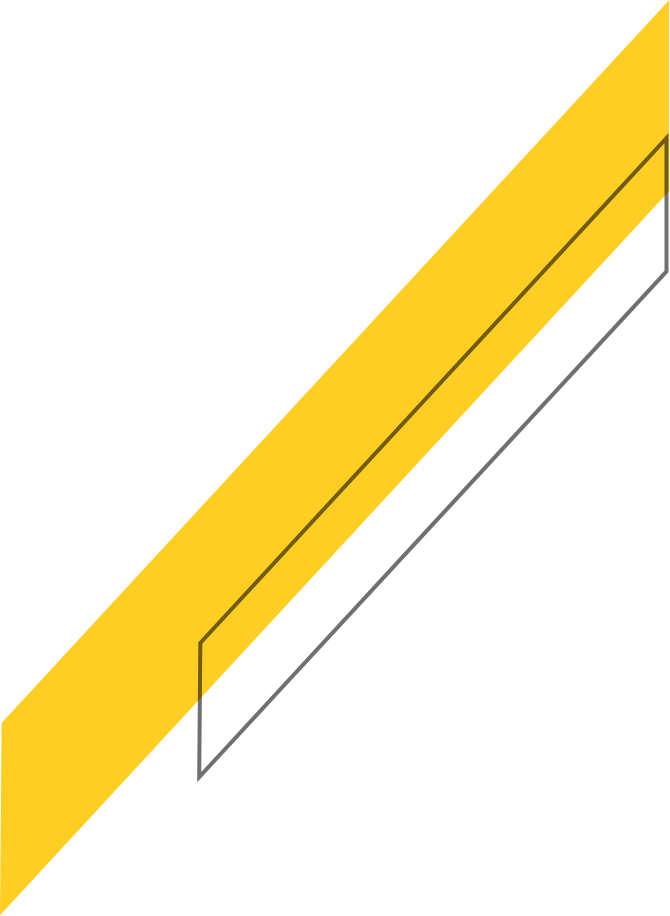 Subscribe to the
DRILL DOWN
The Drill Down is a fast, fun, monthly summary of home improvement news with our marketing POV.