February's 3 hot topics for home-improvement marketers
15 "must have" new home tech features, what's hot in the kitchen, and TikTok loves The Home Depot.
by
The Drill Down Team
on
February 27, 2023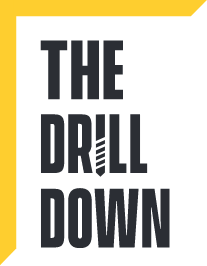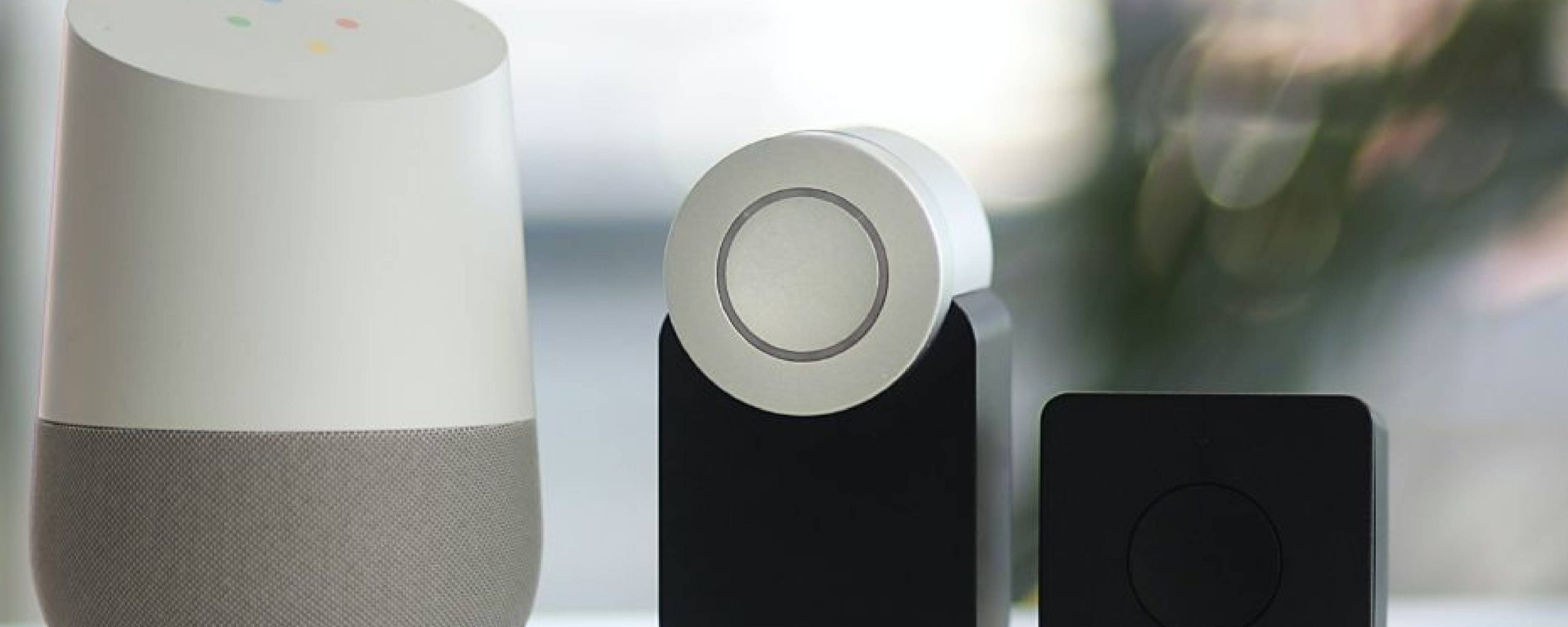 15 tech features headed to every new home?
With more than 45% of all households in the U.S. using smart home devices in 2023, today's innovative technologies could soon become standard fixtures in new home construction. In this report, 15 members of Forbes Technology Council predict which smart-home technologies and tech services new homeowners will come to expect as basic features within the next decade. More here: (Source)
The S/M Take:
The mere mention of home tech used to conjure unsettling images of Disney's Smart Home. But just like the once stunning and now uber-common microwave oven, ultra-tech will become the new in-home standard.
What's this mean for brands and builders? Prioritization on innovation at the product dev level, on integration at the "whole house" level, and on anticipation at the marketing level, knowing this is what consumers want.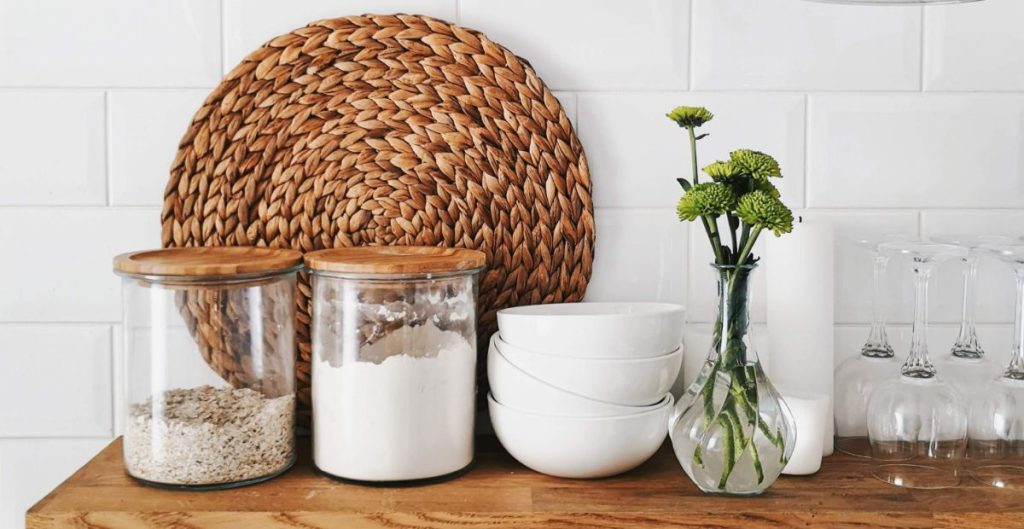 Kitchens '23: 3,600 survey respondents weigh in
Not very long ago, homeowners' concerns for the environment frequently took a back seat to the higher price tag for environmentally friendly products. Whether because of changing cost incentives, the increased buying power of eco-conscious Millennial and Generation Z homeowners, a growing awareness that what's good for the planet is also good for its people, or perhaps a combination of these factors, a dazzling 92% of Houzz survey respondents report incorporating sustainable features in their kitchen remodels. More here: (Source)
The S/M Take:
From energy saving bulbs/windows to touchless faucets, homeowners are putting their money where their mouths are: the kitchen. Homeowners are expecting more than just a place to eat, and they aren't afraid to invest in a space that protects their families – and the environment.
Brands, be aware and be transparent when it comes to eco-consciousness in the kitchen, because consumers are listening.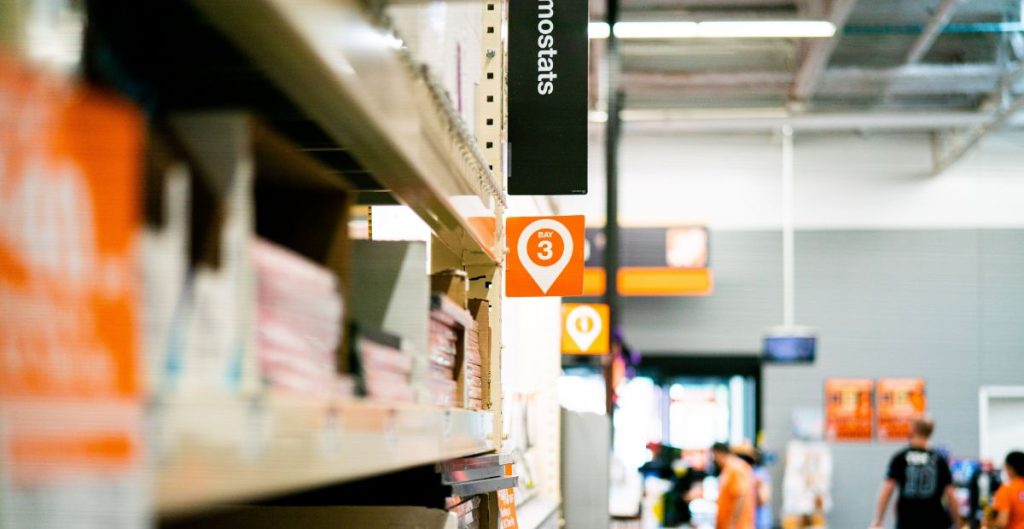 TikTokers love jamming to The Home Depot's theme song
The Home Depot organic social media manager Mike Cushing can pinpoint the exact moment the home improvement store knew it had something special with its theme song, which has "no reason to be as fun as it is." Four years later, the song remains one of TikTok's most popular sounds. When one searches "The Home Depot Beat" on the social media platform, they find myriad videos of the song playing in the background as people, particularly dads, work to complete tasks. More here: (Source)
The S/M Take:
Embrace TikTok too late? Push a branded trend too long? Then your brand is silenced – unless you are The Home Depot, that is. The retailer's unexpected and wholesome TikTok phenomenon, "The Home Depot Beat," has lasted longer than most and underlines what we already know about content marketing: authenticity rules everything.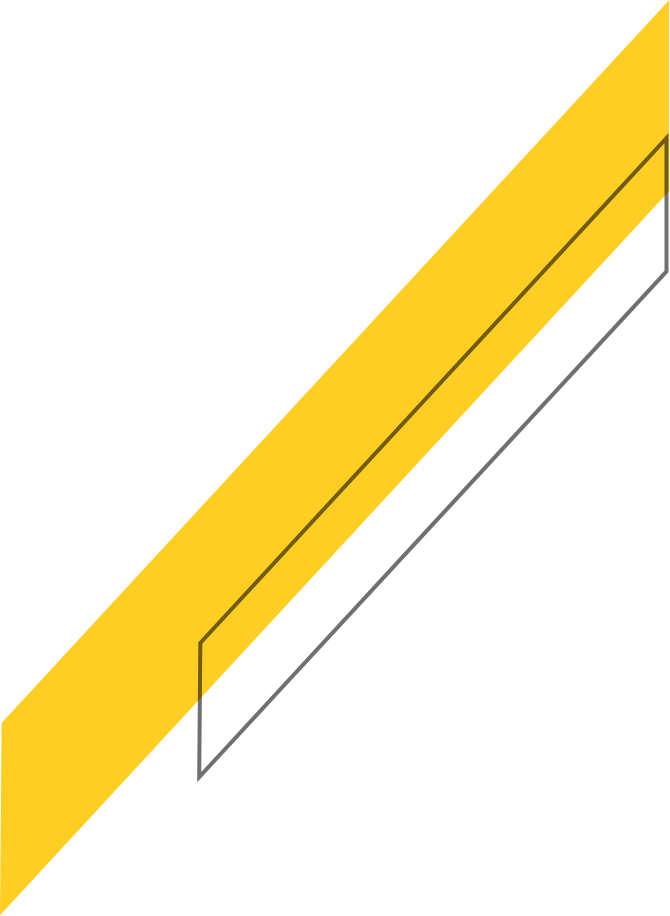 Subscribe to the
DRILL DOWN
The Drill Down is a fast, fun, monthly summary of home improvement news with our marketing POV.