January's 3 hot topics for home improvement marketers
Pros are getting the love at big box, remodeling is rising in '23, and there's a fearless Top 10 for retail.
by
The Drill Down Team
on
January 25, 2023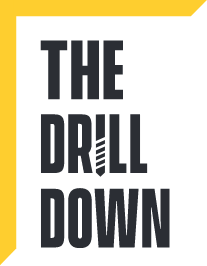 Home Depot expands loyalty program
"Pros make up about 10% of The Home Depot's customer base and approximately half of our sales," Hector Padilla, executive vice president of outside sales and service for The Home Depot, said. "To serve the Pro, it's about removing friction through a variety of products and capabilities … We're focused on serving the Pro no matter where, when and how they choose to shop with The Home Depot." More here: (Source)
The S/M Take:
If your brand marketing didn't value the Pro before, how about now? The Venn diagram would look like a milder version of wealth distribution in the U.S., with 1 out of 10 Depot shoppers buying half the merch. At S/M, we've developed very specific strategies for communicating with – and respecting – the Pro. And next is another reason why.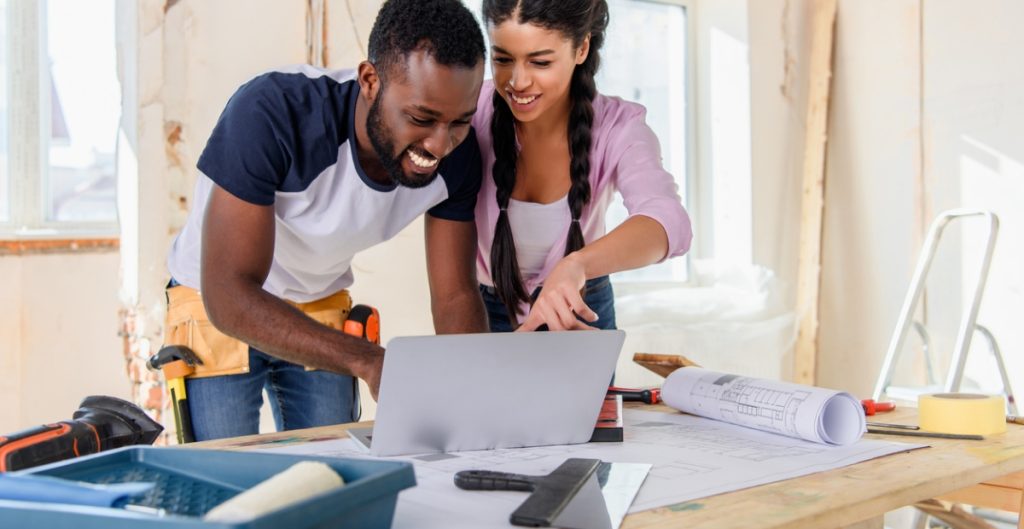 In 2023, the money's in remodeling
New research from independent housing consultants as well as statements from the big home improvement retailers all point to consumers continuing to spend on fixing up their existing homes even if they can't afford to buy a new one. Harvard's Joint Center for Housing Studies forecasts that maintenance and improvement spending will grow by 6.5 percent through the third quarter of 2023—which still shows growth when the overall housing market is registering declines. More here: (Source)
The S/M Take:
When you have a cheap mortgage, like 86% of current mortgagees, you stay put. And when you stay put, you improve. So bring on the remodelers, albeit a bit less than at the height of the pandemic. And brands? Make sure that remodels, not just new builds, have their rightful place in your long-range communications plans.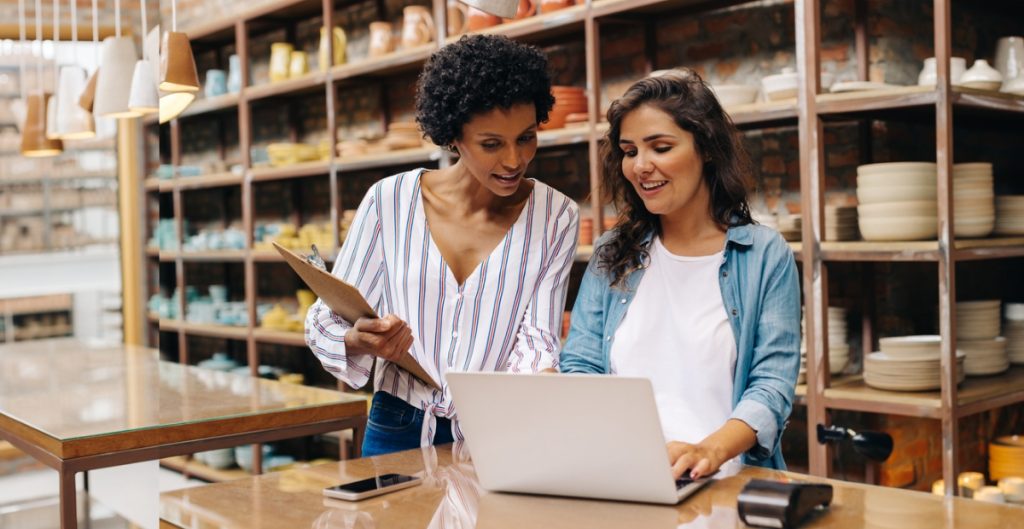 10 retail industry predictions for 2023
What's ahead for retail, from the metaverse and AI to Gen A's spending power and an increased focus on sustainability and fighting fraud:
Progress in Web3 is advancing — especially blockchain technologies, but overall acceptance is still in the early stages.
Look for more retailers to jump on the retail media network bandwagon. The channel casts a wide net when it comes to new possibilities for increased revenue. More here: (Source)
The S/M Take:
Yes, it's January, so the forecast lists are flying. Still, the data is instructive. Listen to enough pundits and the threads begin to merge. The one we're hearing quite often is that the metaverse is wobbling, while AI is en fuego. What's your projection? Reach out below.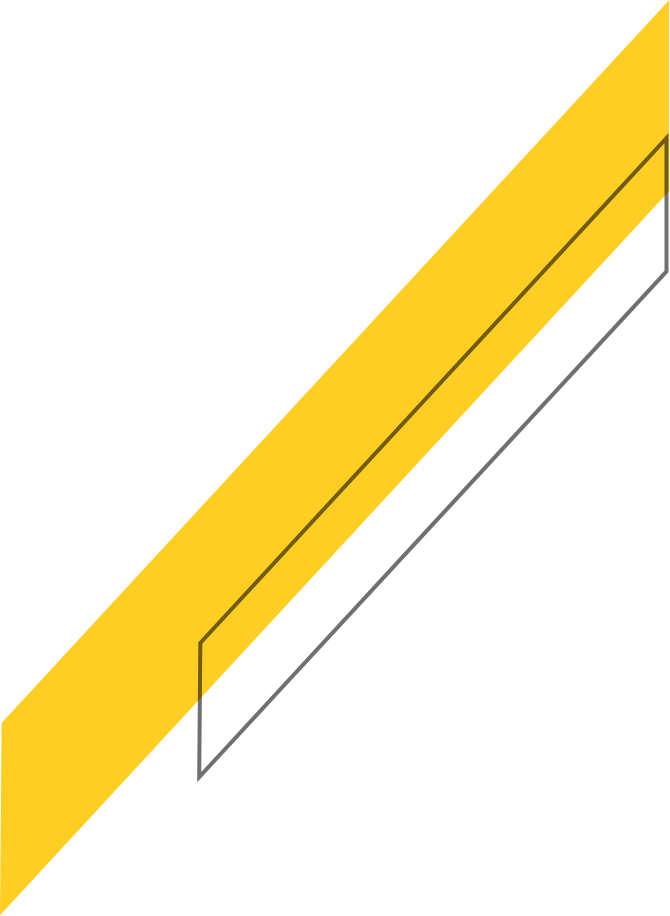 Subscribe to the
DRILL DOWN
The Drill Down is a fast, fun, monthly summary of home improvement news with our marketing POV.