May's 3 hot topics for home improvement marketers
Put your tech in the yard, your trust in the big box, and your worries in the bathroom.
by
The Drill Down Team
on
May 26, 2023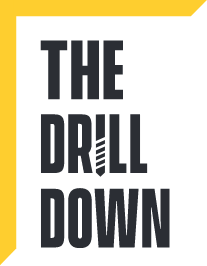 Move over, smart home – here comes the smart garden
A backyard garden can be a healing sanctuary after a stressful day, but maintaining that sanctuary, ironically, can require a lot of effort and time. Unless you want to relax in a yard of dried weeds and brown grass, you have to mow, water, tidy up, and all else.
Luckily, a few simple upgrades to your backyard can make the maintenance of a healthy garden easier and faster. Less time spent tending plants equals more time lounging in the spring and summer sun. More here: (Source)
The S/M Take:
Does the Drill Down love home tech a bit too much? GUILTY. So to maintain our journalistic integrity, we turned to seasoned marketer Zdenek Kratky, CMO of Solenis. His read? " 'Set it and forget it' tech (like the sprinkling, mowing, and light systems in the story above) can make our lives richer… IoT enabled tech can be a DIY consumers' best friend. The space is open for significant innovation in our backyards and beyond." Looks like the smart home is about to get its outside on.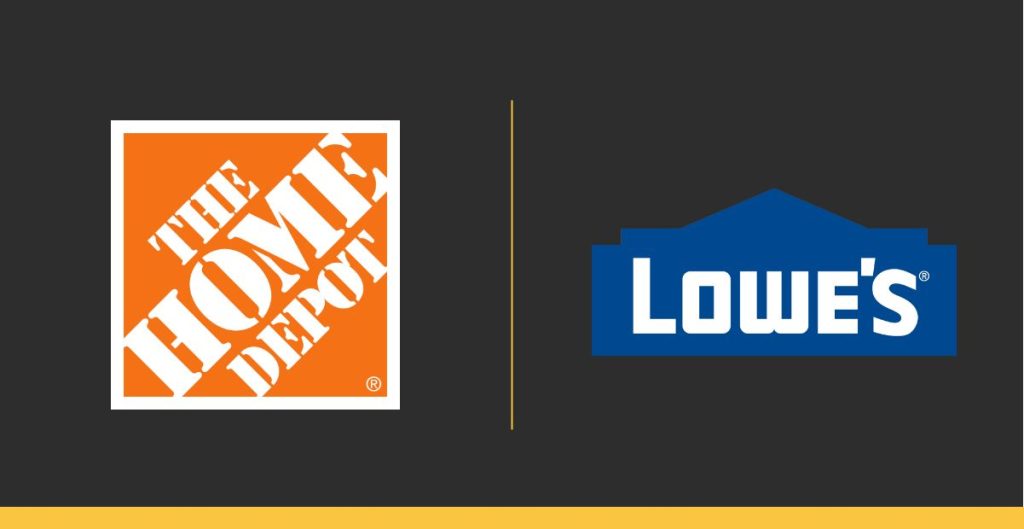 Forecasts down? Big boxes don't worry, get crafty
Interest rates are rising. The housing market is cooling. Combine those factors with two years of home improvement projects during the COVID-19 pandemic and outlooks don't look great for home improvement retailers.
"All these companies did really, really well early in the pandemic when everyone was stuck at home," our analyst Zak Stambor said on a recent episode of our "Behind the Numbers: Reimagining Retail" podcast. "Once you have painted your living room, you generally don't paint your living room again one year or two years later. You generally don't redo your bathroom one or two years later. So they have some tough comps for the next few years."
Home improvement retailers need to focus on other revenue streams, including advertising, professional services, and loyalty programs. More here: (Source)
The S/M Take:
There's a couple of big themes in this one, friends, and it's worth clicking deeper into the story above. First you'll learn how both Lowe's and The Home Depot are doubling down on their retail media networks. Good for their bottom line, but also good for suppliers hungry for first-party data. Second, both retailers are putting fuel to their pro programs. Trivia corner: Did you know that pros are 10% of THD's customer base, but half its sales? Boom, winner.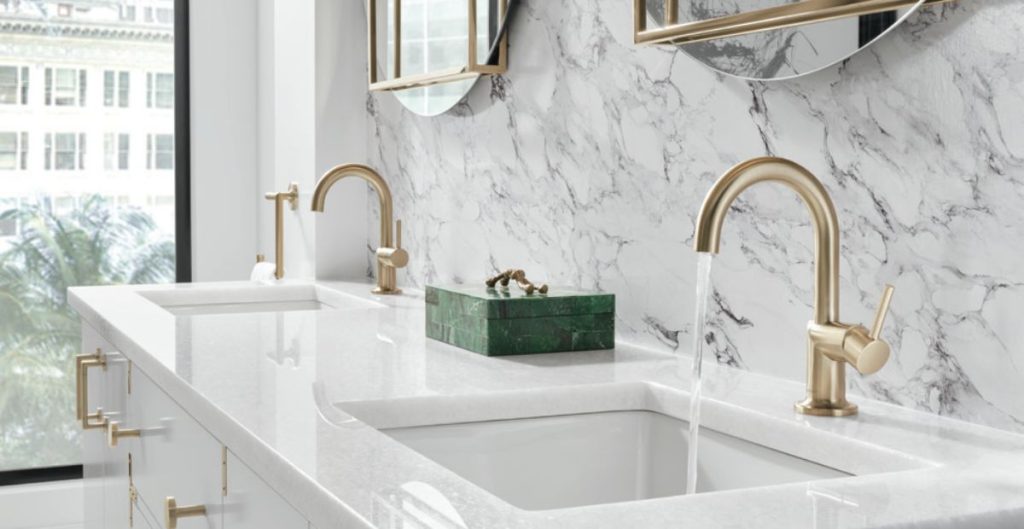 In trying times, hide in the bathroom
The bathroom, especially the master bath, is a place where designers can help homeowners create the personal refuge they crave. With the right sinks and faucets, designers can add a personal touch without hijacking the overall design of the space. A range of materials and finishes tailored to individual tastes helps them create just the right combination for each homeowner.
"In general, homeowners want to showcase their personal style throughout every aspect of their home, which means bath products that are customizable will be trending in 2023 and likely into the future," says Justin Storm, group product manager for House of Rohl based in Irvine, CA. "Overall design trends pave the way for sink and faucet trends as homeowners look to create a cohesive bathroom environment that suits their personal style."

"With wellness being top-of-mind, we are still seeing a desire for creating an oasis in the bathroom – a place to escape the daily grind," reports Mandy Ellington, director, Brizo brand management at Brizo Kitchen and Bath in Indianapolis, IN. "People are willing to take more risks when it comes to design choices, while simultaneously and intentionally creating a uniquely crafted bathroom experience." More here: (Source)
The S/M Take:
It's tough out there, folks. We all need an escape hatch. Little did you know that it was already in your house. We've seen the domestic miracles that these talented kitchen and bath designers can pull off, and their toolbox just keeps getting better. When they tailor a bath with these refined textures and metals, everyone's day starts (and ends) better.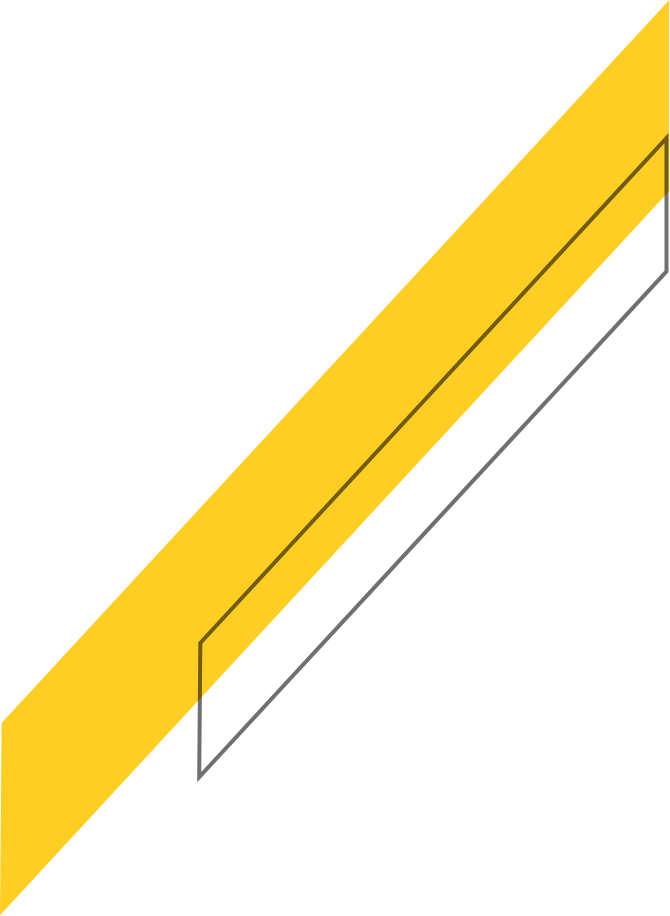 Subscribe to the
DRILL DOWN
The Drill Down is a fast, fun, monthly summary of home improvement news with our marketing POV.