October's 3 hot topics for home improvement marketers
HALLOWEEN MAYHEM: Apps that turn you into a DIY demon, celebs who raise home brands from the dead, and homeowners who ain't afraid of no HGTV
by
The Drill Down Team
on
October 30, 2023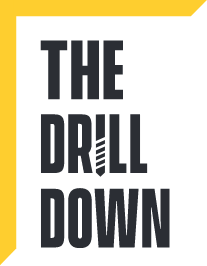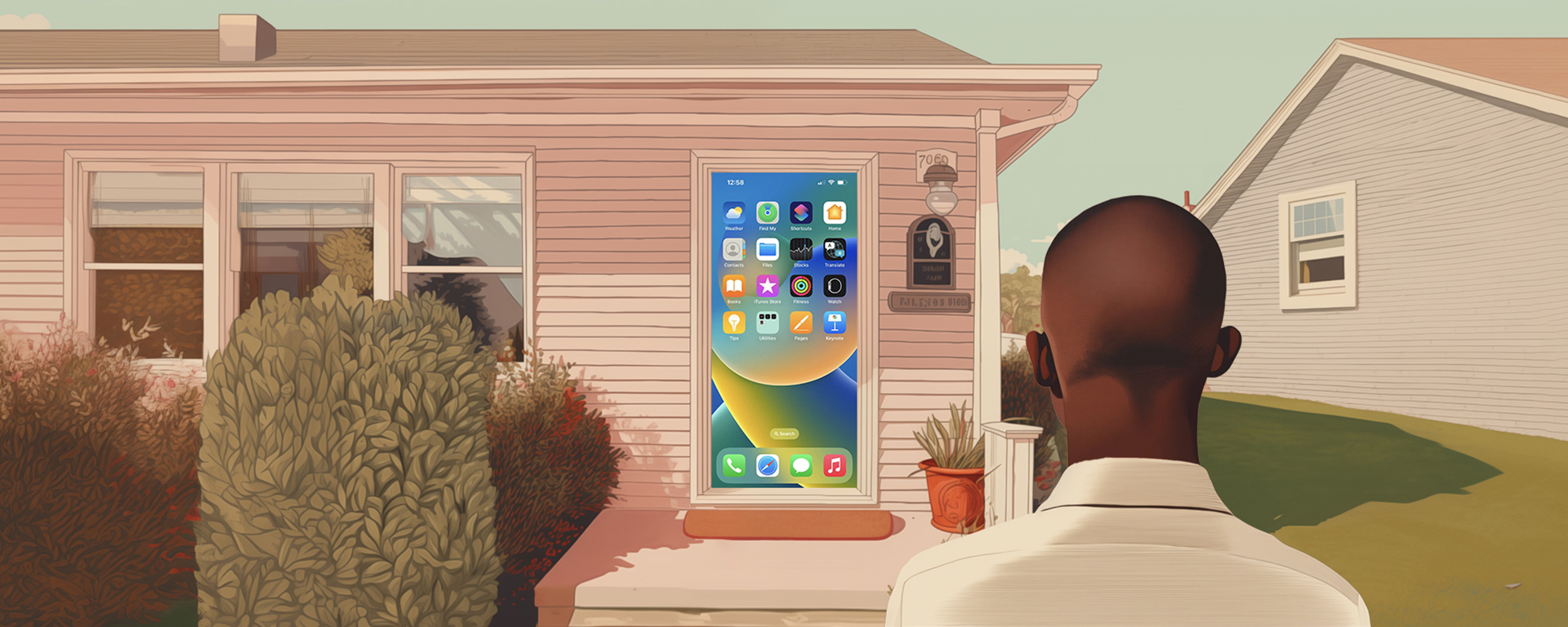 DIYer, put down the hammer & back away… to your phone
If you treat your home as your personal sanctuary, then you're likely one of those folks who have their noses buried deep in home improvement projects every weekend.
However, as enjoyable as they are to undertake, they're not always the simplest endeavors. Chances are you're having a hard time sourcing the right materials or drawing out detailed plans by hand. To minimize the stress and bring back the fun, it's a good idea to utilize apps tailored to the needs of DIY enthusiasts like you. We'll explore five of the best. More here: (Source) 
The S/M Take:
A basic tenet of media is to be where your customers are, and knowing how rising homeowners turn to online info, a lot of them are going to be here. Make sure your agency's media teams are factoring in the reach of the best apps when they build your next media plan.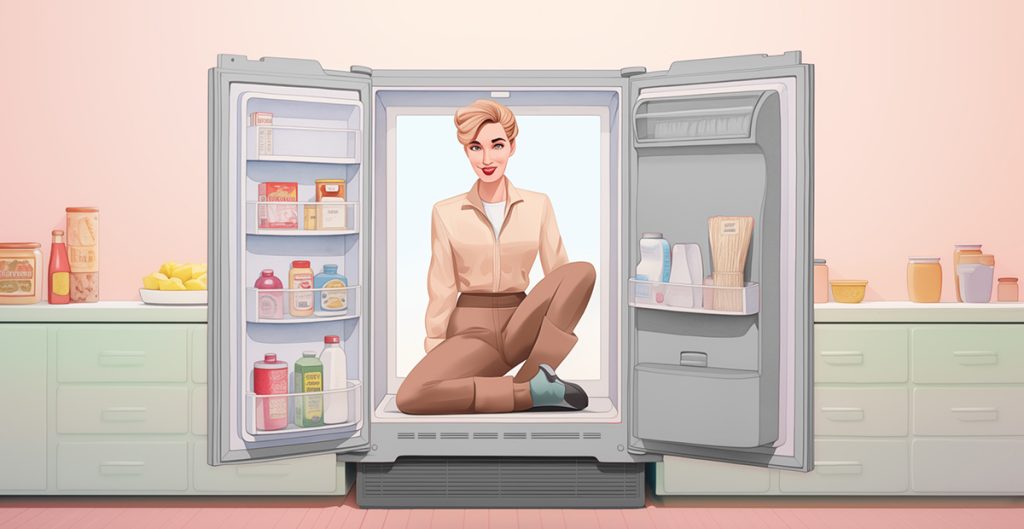 Dead brand walking? Call in the celebs
Need a category refresh? A new aesthetic? A new look to a showroom? A marketing partner? For home furnishings vendors, that can often be accomplished by collaborating with an interior designer, an iconic brand or even a celebrity.
"New" is the name of the game when it comes to market introductions, and these partnerships can expand product direction as well as customer base when done right.
For designers, having a licensed collection with a supplier helps to expand their visibility and design credibility. For vendors, working with designers also expands creativity as well as credibility. More here: (Source)
The S/M Take:
What's really frightening this Halloween? The amount of influence that celebrities and name-brand designers have on customer engagement. But the effect is real – Particularly at launch or refresh, the celebrity/designer influence can accelerate a brand like nothing else.
But here's the corollary: You, as a marketer at a home brand, have power, too. That rising designer needs a great brand to sign onto, as much as you need the panache of their endorsement. So go boldly – the best business deals benefit both parties.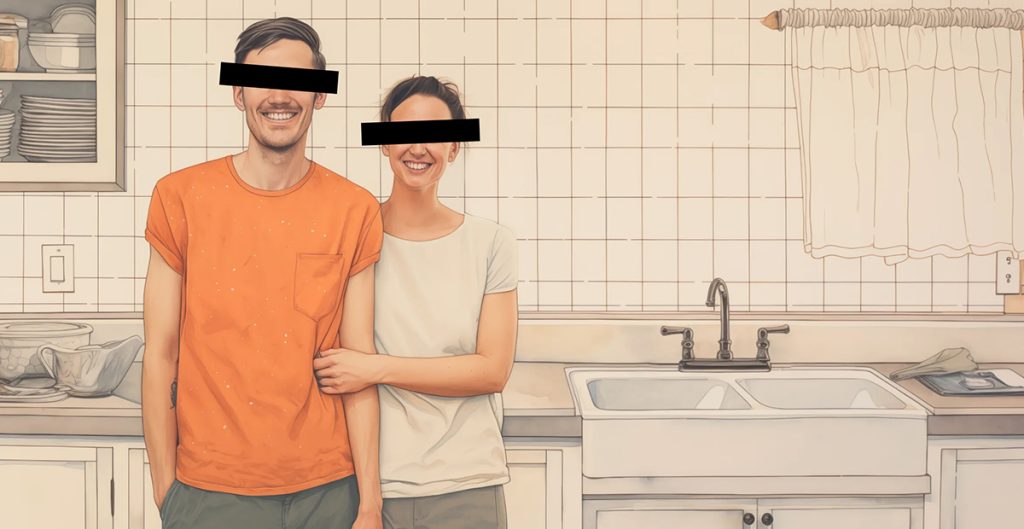 Driving a stake through the HGTV "expiration date"
Let's face it: for us regular, non-rich people, it can often feel like an expensive uphill battle to keep our spaces "on-trend" — whatever that means.
There are actually a decent number of "unpopular" trends and styles that most people still implement in their own homes, even if they're not universally beloved by interior designers or your favorite HGTV hosts.
These are just some of the trends that members of the BuzzFeed Community proudly enjoy seeing in their own homes, regardless of what others might think of them. More here: (Source)
The S/M Take:
We're happier than a kid getting a full-size Snickers in his trick-or-treat bag. Why? Because this revolving door of hot trends deserves to get called out for what it is, an unsustainable pursuit for most homeowners. Renovations are not blue jeans; they can't just be changed out yearly. Let's respect the folks that buy our brands and preach a little longevity in trends, shall we?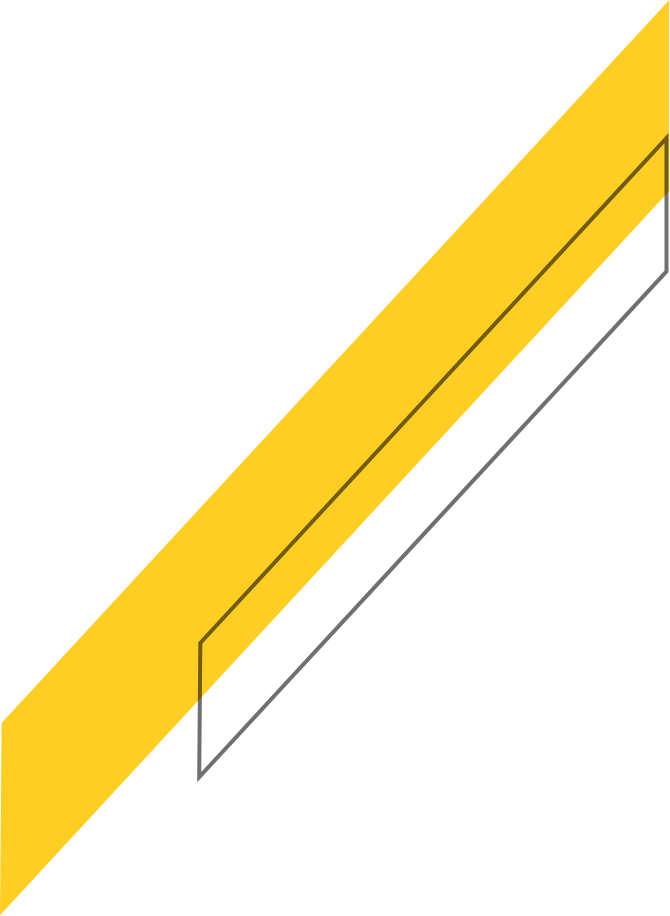 Subscribe to the
DRILL DOWN
The Drill Down is a fast, fun, monthly summary of home improvement news with our marketing POV.