How an Intangible User Experience Fits a Tangible World
Retail is currently having a "make it or break it" moment due to the integration of technology in our everyday life. The digital world is shifting consumer behavior and expanding the omni-channel experience. Because of this, brick-and-mortar locations are no longer where a product or brand makes a first (or last) impression. Long gone are the days when a retail store only offered and sold tangible goods.
by
Kathleen Carron
on
September 23, 2019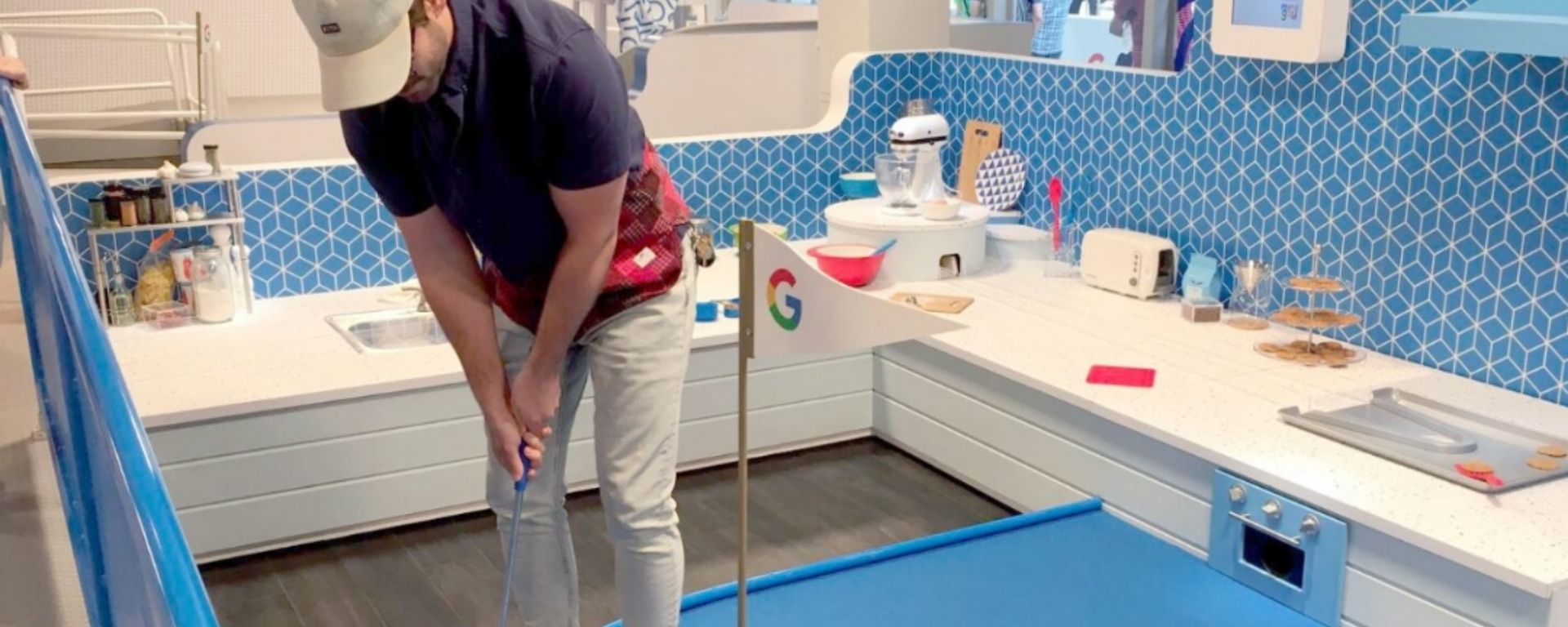 Shake up the user experience.
They now need to offer intangible goods, a service which provides value, a reason for the consumer to make the trip into the store. A value through which the consumer can develop an emotional connection with the brand and an opportunity for the brand to (further) show its personality to the consumer. It's about making connections in a more meaningful way.
Pushing the limits on traditional shopping can be done while still fitting the needs of the consumer and community. Whether it's placing stores within stores where it's convenient, humanizing the omni-channel journey with a customer service person to talk and engage with, experiencing the product out of the box or in an aspirational context, or creating a social and shareable interactive environment for social media.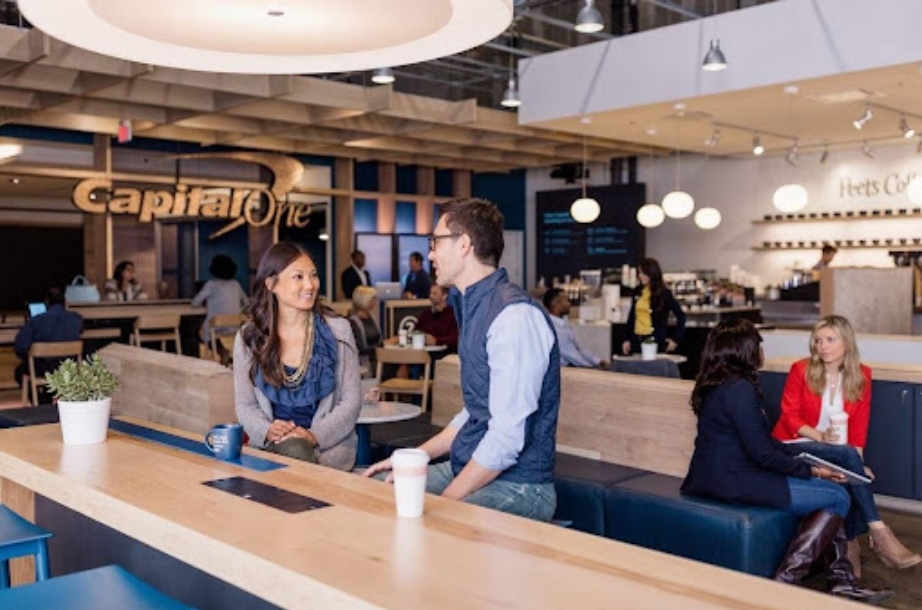 A store within a store can drive in store traffic.
One of the best examples of this is Capital One Café. Capital One partnered with Peet's Coffee and used the store within a store tactic to meet the consumer where they already are, making the experience more convenient for the consumer. They also aligned with a changing behavior habit: Millennials don't share the same traditional banking experience as their parents or grandparents. To bridge this gap, Capital One pushed the limits of traditional banking by providing a comfortable café where you can enjoy a cup of coffee in an on-trend co-working space while engaging with your community. Last but not least, this new experience humanizes the omni-channel journey by providing a person who will sit down with you 1-on-1 to go over your needs.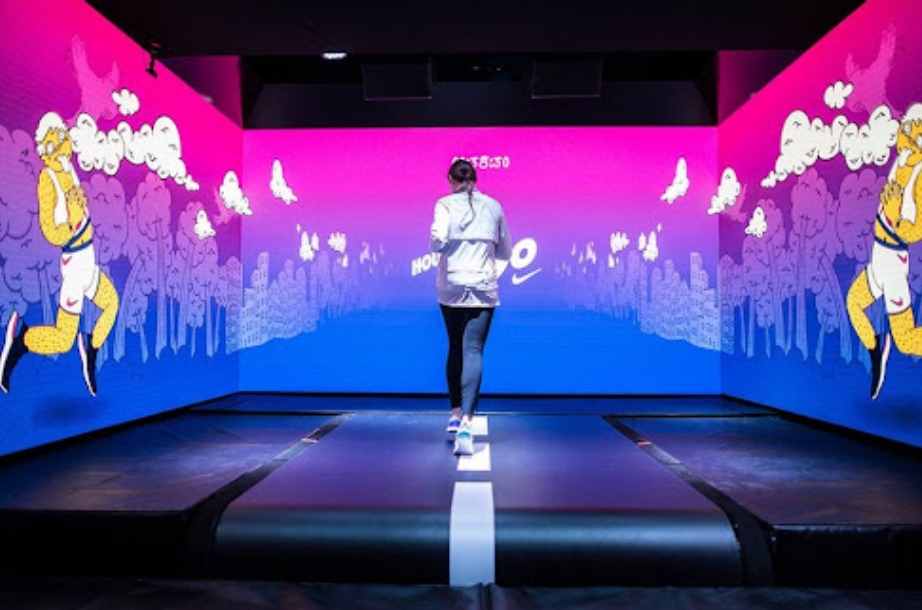 Start with a smart user experience design.
Phygital is now a popular buzzword around the retail world. It's essentially focusing traditional brick + Nike also recently reimagined a traditional experience with the launch of their new Epic React running shoe. They created an engaging experience with their "House of Go" pop-up placed in major cities around the world. Consumers experienced the product out of the box and in context by being able to test drive the shoes on a treadmill. However, the magic happened due to the environment being fully-immersive with its colorful, wonderland-meets-art installation surroundings. This creates a social experience and a photo-worthy, shareable social media moment to generate buzz and excitement. This tactic is so successful that these experiences are popping up all over, such as: Google Home Mini Golf, Hermès laundromat pop-up: Hermèsmatic, 29Rooms from Refinery29, Benefit Cosmetics Roller Liner Diner, and IKEA Play Café to name just a few.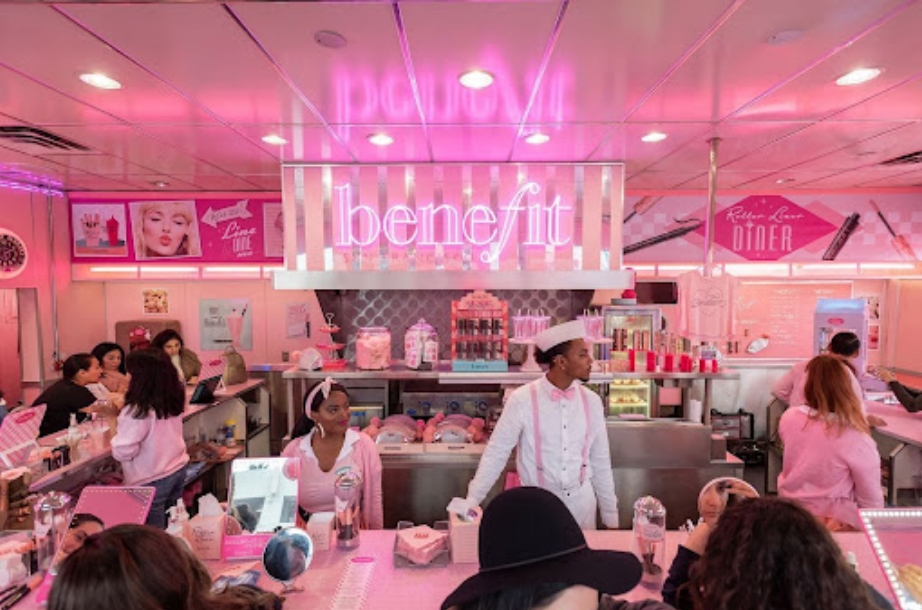 There are multiple opportunities for retail to bridge the gap between the digital and physical world. But in the end, it's about giving the consumer an intangible, meaningful experience that can only occur, ironically, in a tangible environment.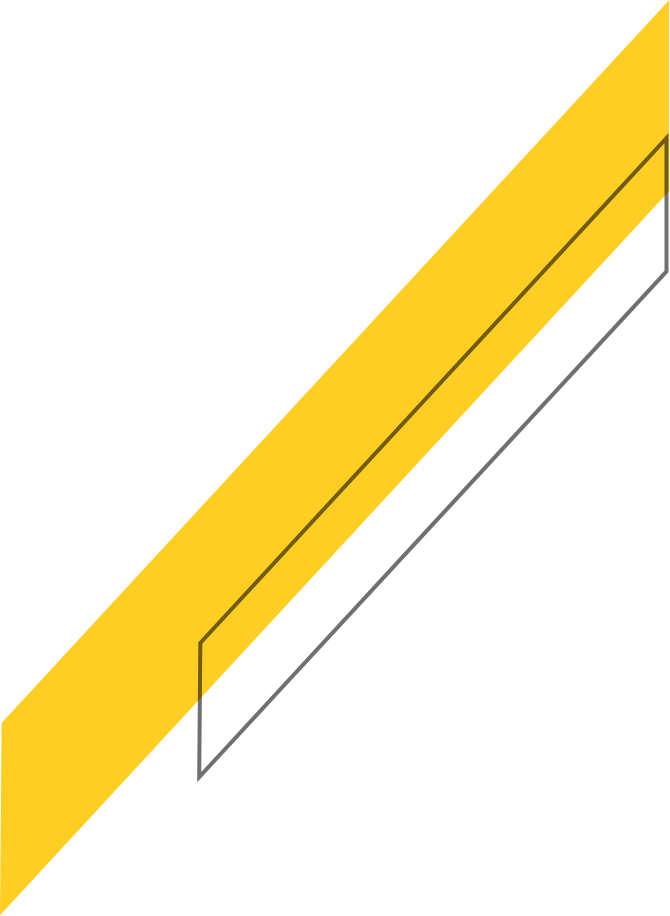 Subscribe for
more Slant
Drop your e-mail below to get news, updates & blog posts.