Busting 5 Industry Myths About Home Improvement Professional Installers
Still using consumer marketing to reach professional installer audiences? Think twice! We'll explore why, and more, in this knowledge-packed article.
by
Brian Gee
on
June 05, 2023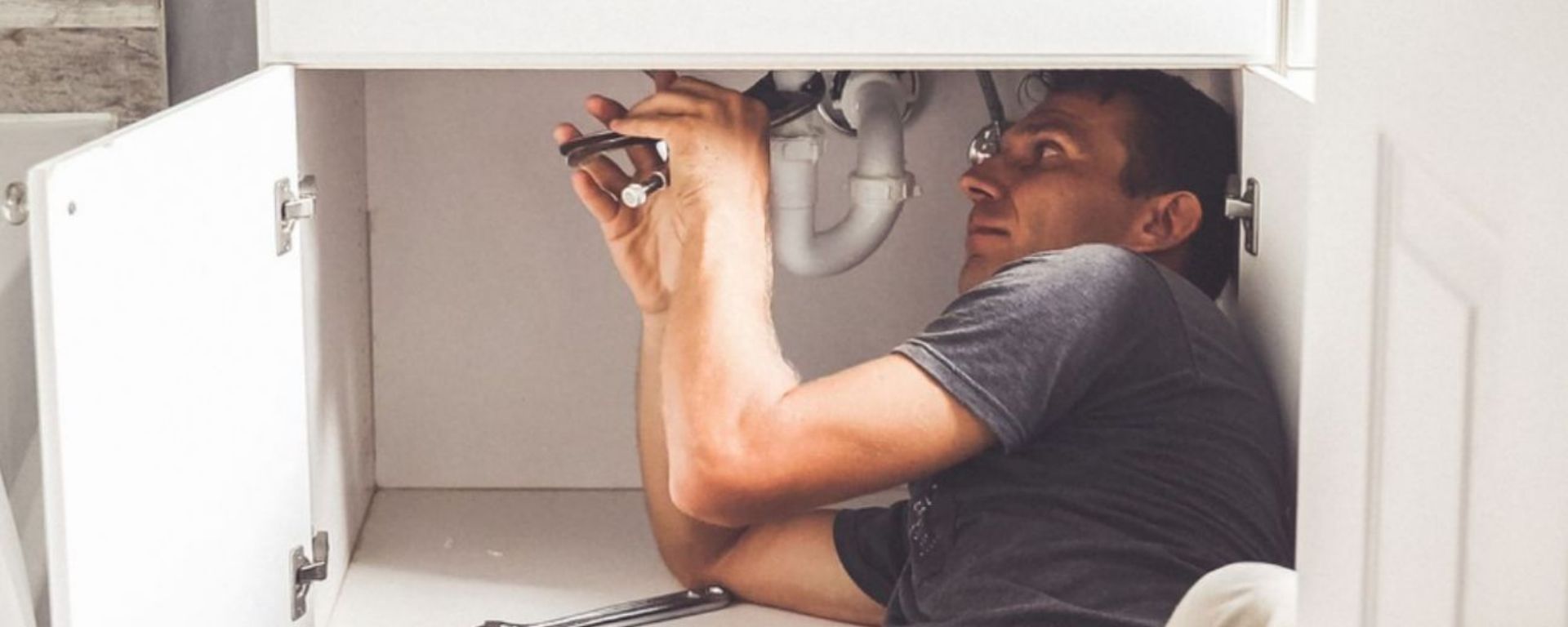 As marketers, we know that the foundation of any effective marketing plan is built upon a deep understanding of target audiences. In the home improvement industry, many big name brands have taken a deep dive into consumer and designer segments. Far fewer, however, have done so for the professional installer.
Since this core audience is instrumental in the purchase decision, I want to take a moment to debunk five common myths about home installation professionals. My hope is that you will come away better prepared to tailor your marketing strategies more effectively, ensuring your messaging, imagery and activations reach this critical group in the ways they want to be reached. Let's dive in!
MYTH #1: The Consumer Marketing Playbook Works for Pros, Too.
Pause for a moment and consider this: Professionals are not shopping as consumers. So why would we expect that consumer messaging and imagery would work for them?
Through extensive research, we've heard over and over again that pros want distinct messaging, images, and promotions that reflect their unique needs and expectations. While consumers appreciate elevation and polish, pros prefer direct communication and campaigns that reflect their level of professionalism and on-the-job realities.
When crafting your marketing strategies, don't recycle consumer campaigns or approaches. Remember the importance of tailoring your approach specifically to resonate with pros. They deserve to be treated as the experts they are.
MYTH #2: Professionals have Fixed Shopping Channels.
Just as consumers appreciate variety, so do professionals when it comes to sourcing their materials. Across industries, they've told us that each shopping channel, from big-box retail to trade-only counters and showrooms and more, plays a role in their day-to-day tasks.
Instead of being confined to a single shopping source, pros have unique use cases for each channel they shop. When convenience, price and proximity to a jobsite are at play, they're more likely to shop big box or a local jobsite truck. But when they're stocking up for a project, they may find a counter to be the best solution for what they need. Oftentimes, they'll shop all of the above in the same trip!
As marketers, it's crucial to meet pros everywhere they're at in a consistent and compelling way. Strategies for brand activations across channels should feel cohesive, and dedicated channel teams should ensure they coordinate their efforts to present one united brand front on behalf of their pro customers.
MYTH #3: Professionals aren't Savvy on Social Media.
Despite the persistence of this myth, professionals today are as tech- and social-savvy as the rest of us. Their online communities are vibrant, complete with industry-specific influencers, active forums and social media engagements. From tips and tricks to crowdsourcing solutions to marketing and business advice, pros know that social media is critical for the success of their business.
Embracing the digital world of the pro isn't an option for marketers anymore; it's a necessity to reach out and engage with pros effectively across all forms of social media and to do so in ways that demonstrate a clear understanding of and appreciation for their unique use cases for our shared social tools.
MYTH #4: Professionals are Brand-Agnostic.
Contrary to popular belief, professionals aren't always open to using or installing any product you want them to. Like the rest of us, they have their loyalties. Most come out of their trade schools and apprenticeships with preferred brands solidly in place, though many have told us that their early preferences were driven during more explorative periods in high school or before.
As technology and product development get increasingly technical, pros' specialization with their preferred brands ensure faster and more efficient installs with fewer repair or maintenance issues down the road. Nurturing early brand relationships can pave the way for a loyal customer base that values your brand, not for a year or even five years, but for the life of their career.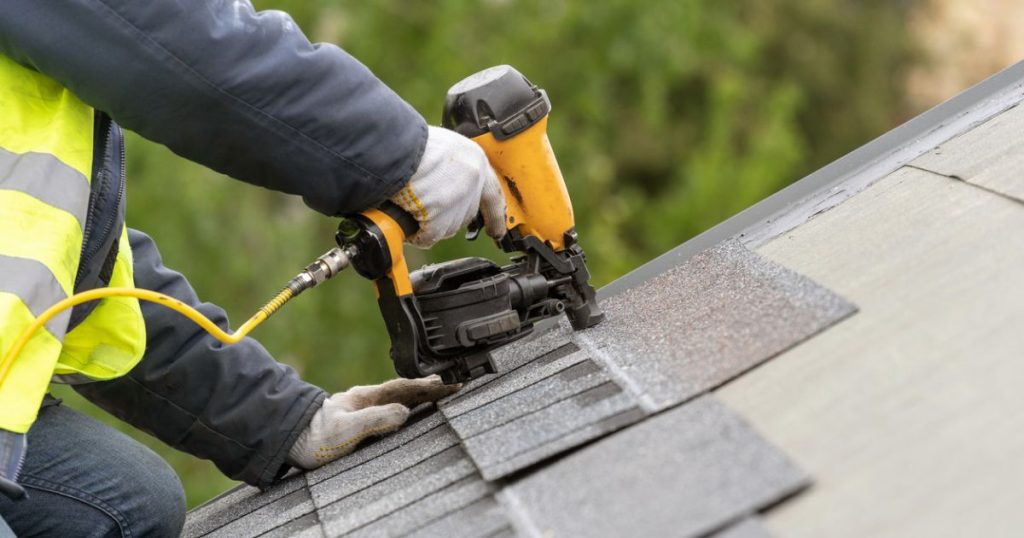 MYTH #5: Professionals Stick to Their Field of Training.
With the rise of smart home technologies and integrations, pros know they must either broaden their skill sets beyond basic installation or face a dimmed future. Electricians now need to understand some level of wireless mesh networks when installing the latest home-lighting technologies, while plumbers need to understand some level of wiring for fixtures that are connected to whole-home grids or smart speakers.
While many pros recognize that these new trainings extend far outside of their expected expertise, they also know that their customers aren't going to bring in two different trade professionals to install a single unit or fixture. For the health of their future business, pros are keen on brands helping them build as much cross-functional expertise as possible.
Now that we've busted these myths, it's time to reevaluate and adapt your marketing strategies. Are your current campaigns aligned to pros' needs? Are you treating the pro like a consumer, and if so, how can you work with your channel team partners to evolve your marketing?
In the end, it's about fostering a relationship based on mutual respect for and understanding of the home improvement professional. And after reading this, you're one step closer to achieving a deeper, more meaningful and more effective connection.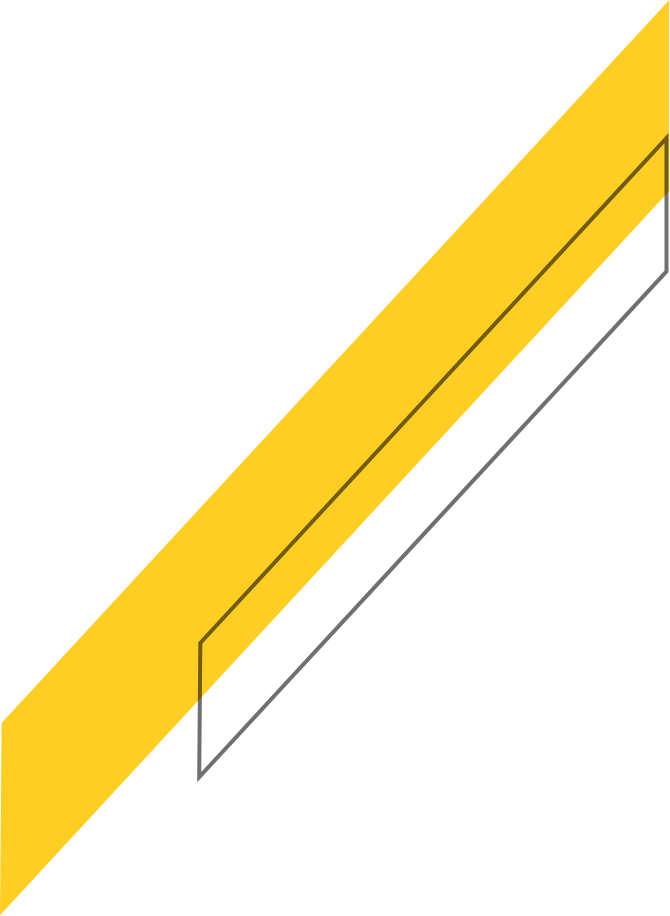 Subscribe for
more Slant
Drop your e-mail below to get news, updates & blog posts.