Gen Z Marketing: A New Path To Purchase
Generation Z? Safe to say they're more than just junior Millennials. This generation has a whole new set of expectations, attitudes, and subtleties different from any other. Here's what marketers need to know.
by
Brian Gee
on
June 22, 2022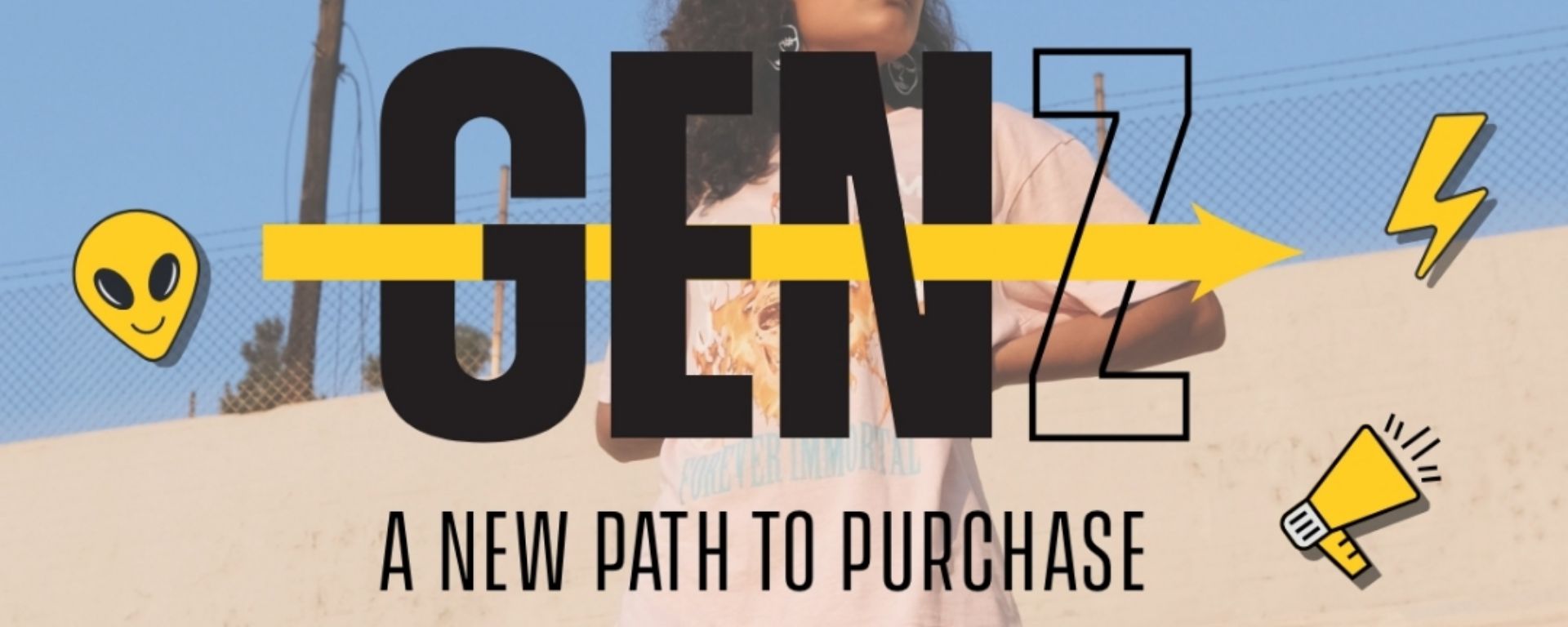 While Millennials still hold the most purchasing power in the US, Gen Z is set to outpace them in the next decade (Business Insider), which makes reaching Gen Z imperative for marketers to succeed. Here at Simon/Myers, our focus is on helping our clients win at every stage of the consumer journey, whether physical or digital. While high-level Gen Z statistics abound, we wanted to dig deeper into every stage of their purchase journey to understand what truly makes them tick.
It's why we conducted a proprietary study to understand where they're purchasing, what matters most to them when purchasing, and what pitfalls marketers need to avoid. We performed a quantitative online survey across a sample size of 549 respondents, and also conducted qualitative video interviews with 15 respondents, all aged 18-25. While some findings were more surprising than others, one key takeaway was clear: successfully marketing to Gen Z is more nuanced than you may think.
Check out three of our key research insights below, and download our whitepaper for a deeper dive into our research findings!
Gen Z cares more about privacy than personalization
Personalization is a buzzy tactic these days, but for Gen Z, we found that they care more about their privacy being protected than receiving hyper-personalized ads. Highly sensitive to the data privacy breaches they've seen affect older generations, they're concerned about how and where their data is being used, and many find hyper-personalized targeting invasive.
Where to reach Gen Z depends on the product category
While emerging social platforms like TikTok are front-of-mind for marketers trying to reach Gen Z, we found that Gen Z is still researching and purchasing products across a variety of platforms. Ultimately, the best place to reach Gen Z is highly dependent on product category, with standard platforms like Instagram, Pinterest, and YouTube still playing a significant role in some cases, and newer platforms like TikTok, Twitch, and Discord leading the way in others.
Gen Z still cares about in-store shopping
Gen Z is often thought of as a generation of digital natives and online shoppers. While this is accurate, we also found that this doesn't mean they don't care about in-store shopping experiences. In fact, many Gen Z respondents indicated a desire to increase their in-store shopping coming out of the pandemic. They see in-store shopping as an opportunity to unplug, socialize, and find instant gratification, and marketers need to understand their preferences when designing in-store experiences.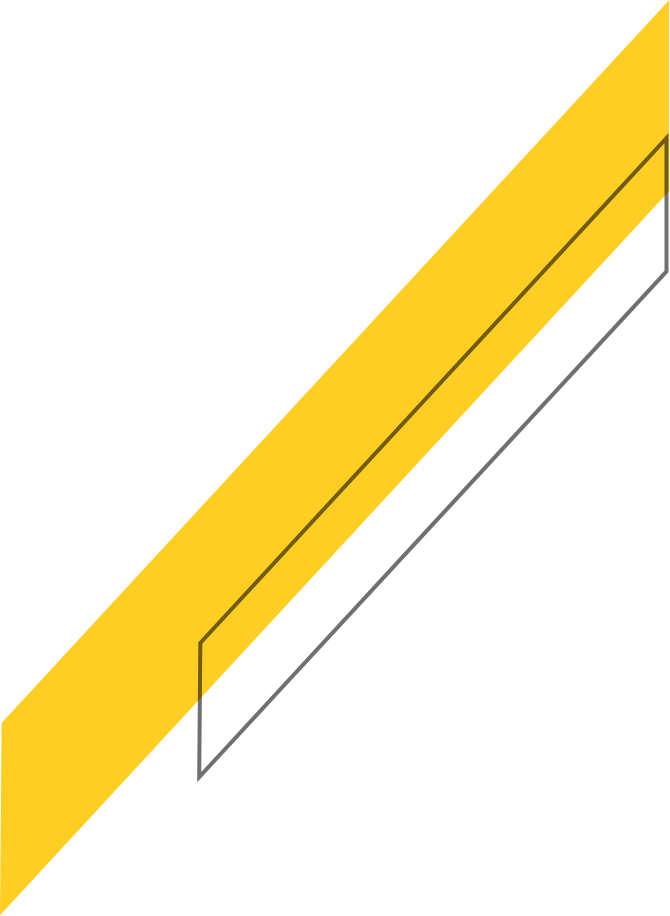 Subscribe for
more Slant
Drop your e-mail below to get news, updates & blog posts.