August's 3 hot topics for home-improvement marketers
The generation that might save home improvement isn't the one you expected. Plus, making remodeling pay you back.
by
The Drill Down Team
on
August 26, 2023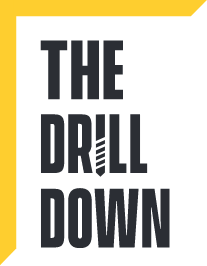 Straight from the dorm room to the fixer-upper, it's Gen Z to the rescue
There's a pretty good chance that you haven't had a homeowner client from the youngest adult demographic yet. These Generation Z individuals represent the tiniest slice of homeowners – only 2%. The oldest, born in 1997, are in their mid-20s and eager to grab their piece of the American dream. Experts report these buyers tend to have to make the most compromises on their home purchase, leading them to buy older homes that need more work. More here: (Source) 
Home improvement isn't the only category where Gen Z is making waves. Spenders in the 18-to-24 age group, who are moving into dorms or getting their first apartments, are channeling serious funds into the home furnishings category. More here: (Source) 
The S/M Take:
And you thought they were all lost in TikTok. Well, maybe your brand should be there too. Because Gen Z and its rising buying power are focused on Pinterest, TikTok, and Instagram. Want to go deeper into this key cohort? Check our report, Gen Z – A New Path to Purchase.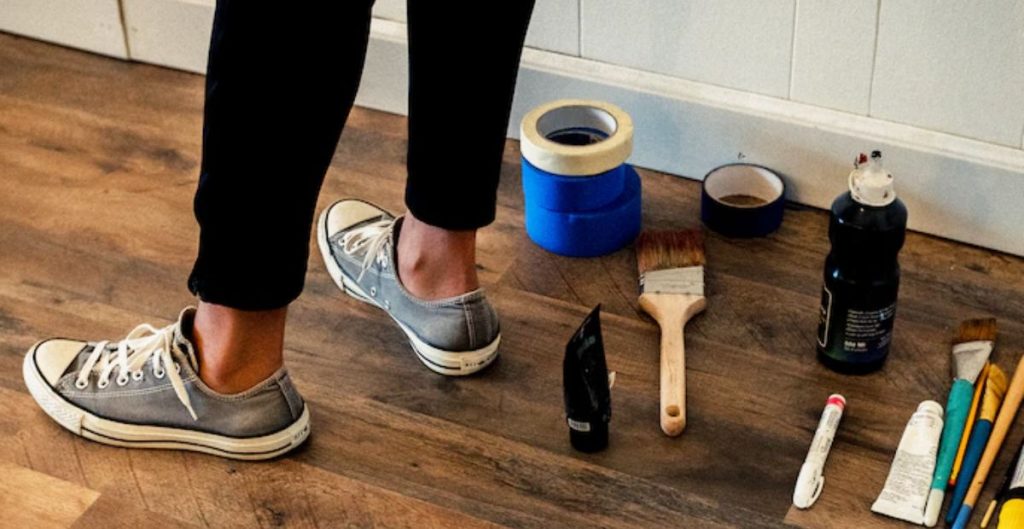 Where to put Dollar One when you're remodeling (take notes, Gen Z)
As a homeowner, your property may very well be one of your greatest assets. If you're trying to increase your property value so you can sell it for the highest possible price, you may need to do some renovations. However, it's important to consider your budget… and stick with one or two large renovations or several smaller updates.
If you're not sure which option is right for you, here's some advice from real estate agents about the best way to spend a limited amount of money on renovations and get the best return on your investment. More here: (Source)
The S/M Take:
Does The Drill Down believe in home improvement? Duh, it's what butters our bread. But we also believe in second opinions on where and how to spend. So check out these hot takes:
There's cash in the kitchen
Smart money meets smart home
Patios that pay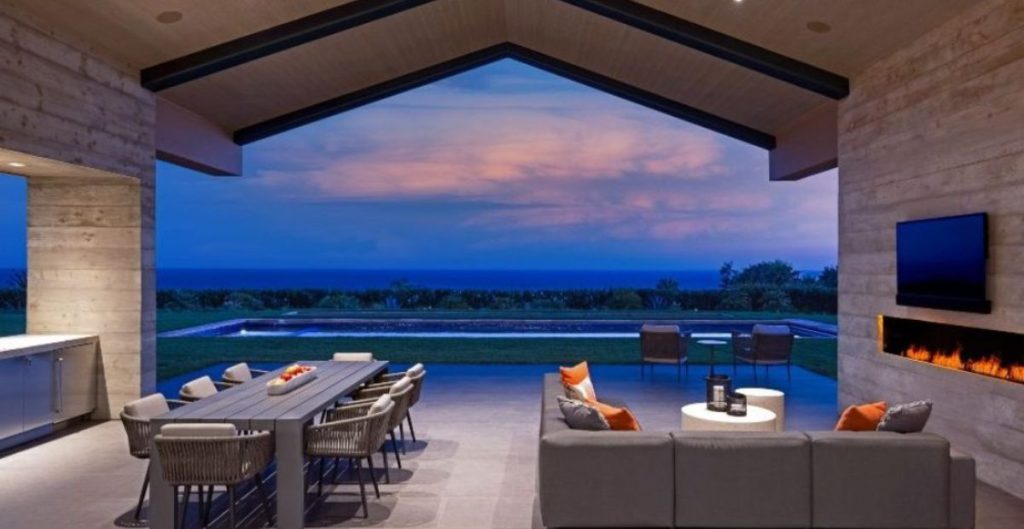 Source: Tanveer Badal Photography
California's first zero-carbon residence comes with a self-healing smart grid
Malibu: the land of luxury and fame in California, and home to the state's first zero carbon home. But that doesn't mean the house is a bare-bones setup. To keep in line with the homeowner's aspirations of having a 100% off-the-grid home with all the environmental controls fit for the utmost comfort and modern entertainment, they brought on the team at DSI Luxury Technology to create a truly groundbreaking smart home. More here: (Source)
The S/M Take:
The Drill Down is looking for an updated newsroom, and we may have just found it. (Is 14,000 square feet overkill?) Still, the trickle-down effect from halo properties like this – and the brands within it – are real. If your brand has a legit sustainability message, let's find it and tell it properly.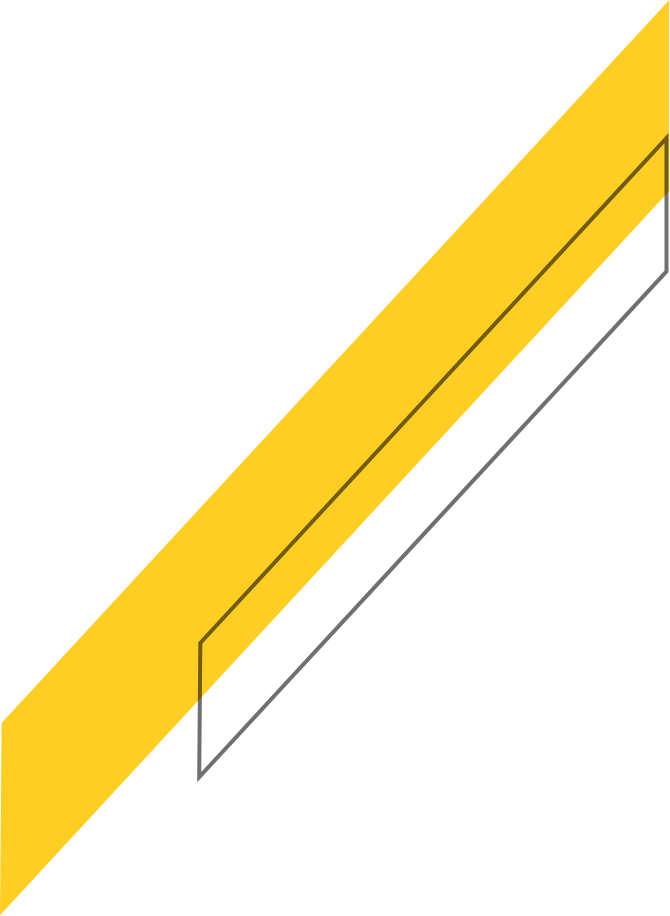 Subscribe to the
DRILL DOWN
The Drill Down is a fast, fun, monthly summary of home improvement news with our marketing POV.