June's 3 hot topics for home-improvement marketers
In this Big Box Special Edition: Retail satisfaction, high pressure, rural aspirations, and… love.
by
The Drill Down Team
on
June 23, 2023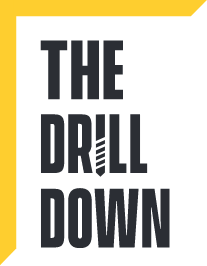 Big boxes battle the Borg, and so far, they're winning
Despite Amazon continuing to attract more home improvement customers, 87% of home improvement purchases are happening in-store, according to the J.D. Power 2023 U.S. Home Improvement Retailer Satisfaction Study,SM released today.

Additionally, whenever a customer is drawn to a physical retail store, it creates an advantage for that retailer, as 89% of customers make their purchase on their first store visit. More here: (Source)
The S/M Take:
Chalk one up for bricks 'n' mortar, but don't use permanent ink. Our research shows that customers in this category love to pre-game online before touching and buying in person. Thus, to hold their edge, it's imperative that big boxes keep their phygital game fresh and fulfill the entire customer journey.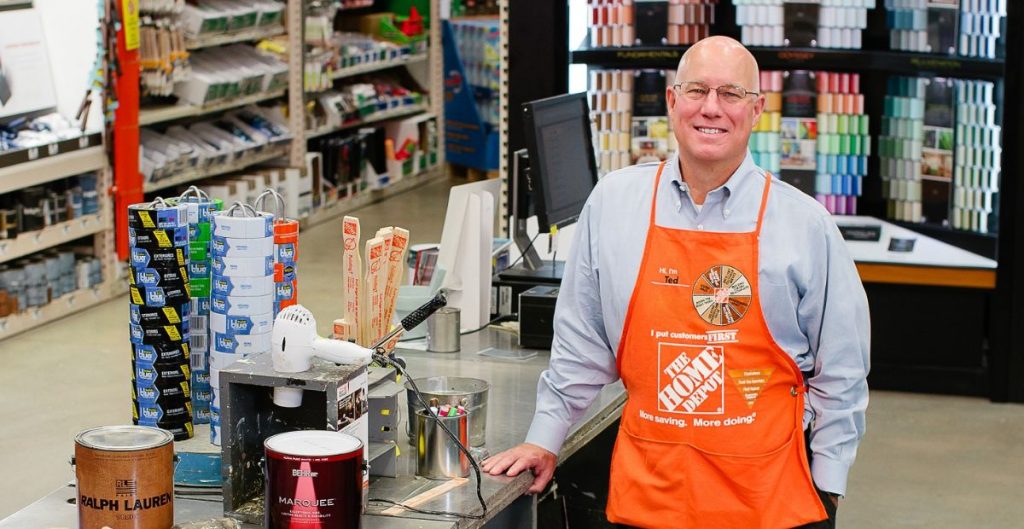 How Home Depot's new CEO is navigating the remodeling dip
The Home Depot deftly navigated the pandemic disruption under former CEO Craig Menear, riding the home improvement boom to annual sales growth in the tens of billions of dollars. Before Menear, who stepped down last year, was Frank Blake, who successfully guided the retailer from 2007 to 2014 through the housing market crisis. In short, both CEOs are tough acts to follow. More here: (Source)
The S/M Take:
Heavy lies the crown. After 23 years at THD, Ted Decker earns the top spot… right when the home improvement market goes soft. But the man has a plan, so fingers crossed. We're pulling for Ted and Depot, but with Lowe's in hot pursuit, this is gonna get interesting.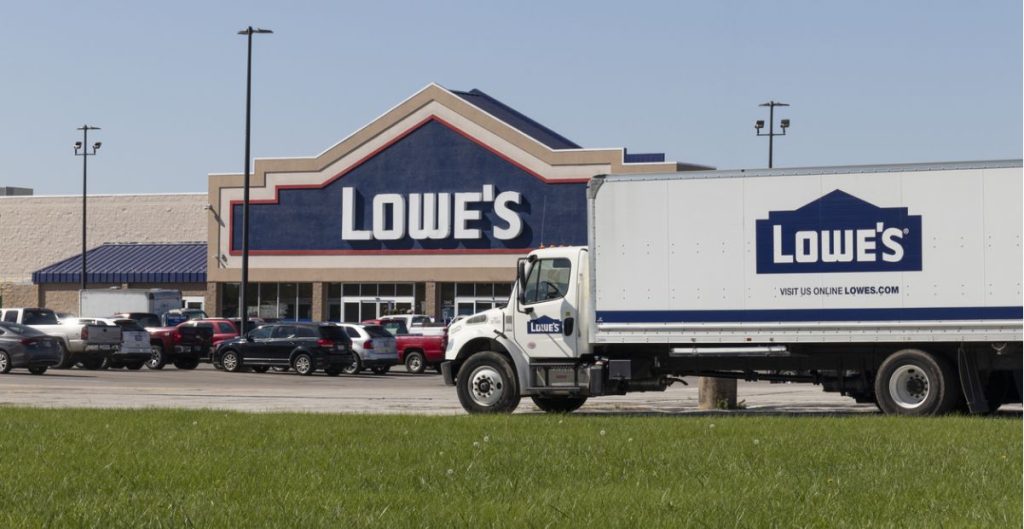 Lowe's is picking fights on two fronts, and it's worth watching
Lowe's Companies, Inc. reported impressive Q1 2023 results relative to The Home Depot, Inc.'s report from last week.
Lowe's announced that they will be moving deeper into the rural market, directly competing with Tractor Supply Company. The retailer is thriving amidst a challenging macro environment and remains a long-term buy. More here: (Source)
The S/M Take:
Did you see that one coming? When the cold-blooded analysts start whispering sweet nothings, we at The Drill Down listen. And right now, they're giving Lowe's serious props for efficiency, innovation, pursuit of the pro (we dive deep on pros right here), and a power move into the rural market. Add this to the headache list in the story above.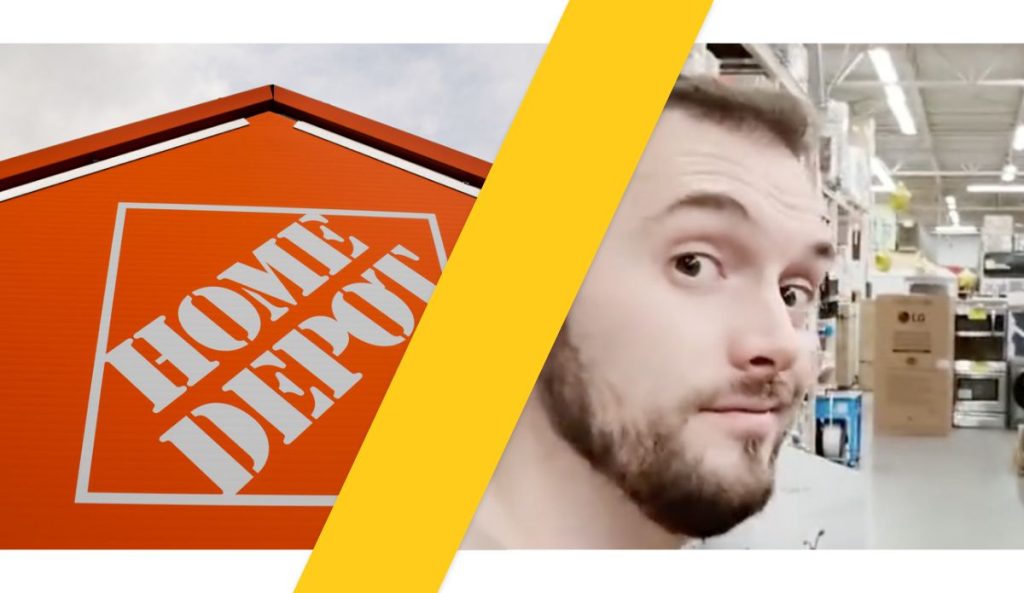 People are looking for dates at Home Depot, so a TikToker made a map
There's a joke on social media where people are going to Home Depot to meet someone new. TikToker Patrick Linder made a viral video about the best places in the store to meet professionals. The video went viral. Linder has since made follow-ups about the best times to go. More here: (Source)
The S/M Take: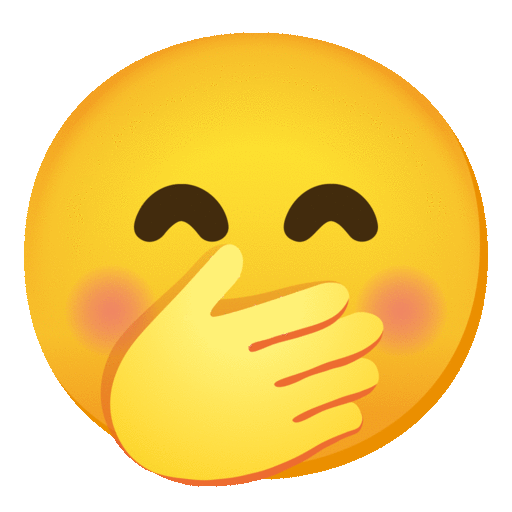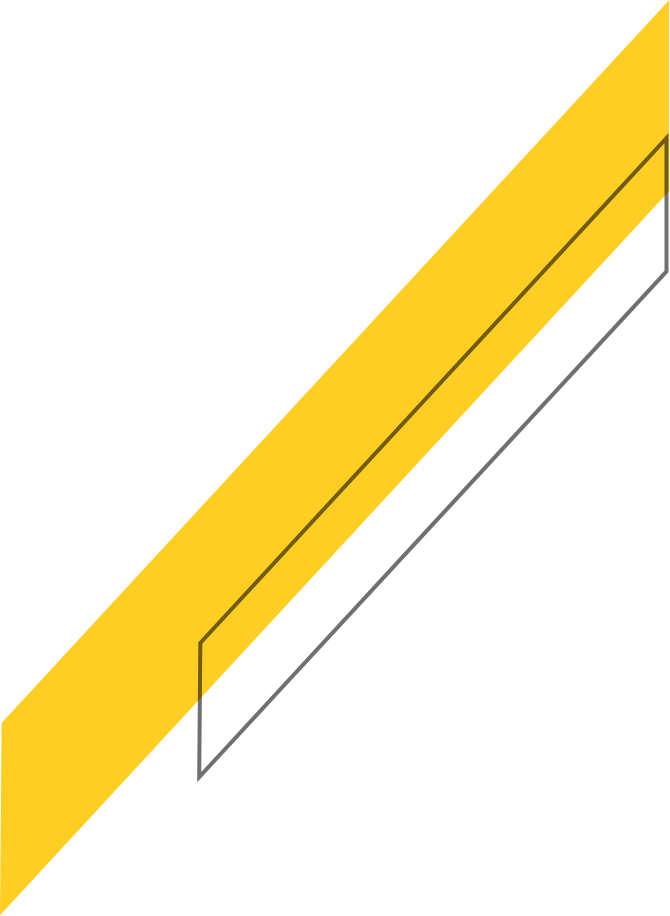 Subscribe to the
DRILL DOWN
The Drill Down is a fast, fun, monthly summary of home improvement news with our marketing POV.