March's 3 hot topics for home improvement marketers
The BIG picture for home improvement, smart tech in rentals, and some serious snark.
by
The Drill Down Team
on
March 23, 2023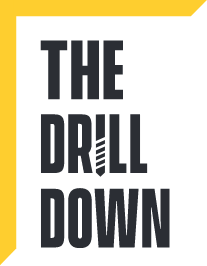 Is home improvement set for a quick rebuild?
Marvin Ellison, Lowe's chairman and CEO, speaking recently on the chain's fourth-quarter call, cited three drivers behind his favorable medium and longer-term outlook: Disposable personal income, home price appreciation, and aging of housing stock. "These factors, along with strong millennial household formation, baby boomers' increasing preference to age in place, and more widespread remote work will continue to be tailwinds for our business." More here: (Source)
The S/M Take:
We're hearing the same themes from Lowe's and The Home Depot, and we're listening. Yes, home improvement took a short breather to absorb inflation and supply chain shockwaves. But now that homeowners have popped up out of their hole and looked at the cost to move up in today's mortgage climate, the answer seems to be, "Shelter in place." And we're here for it.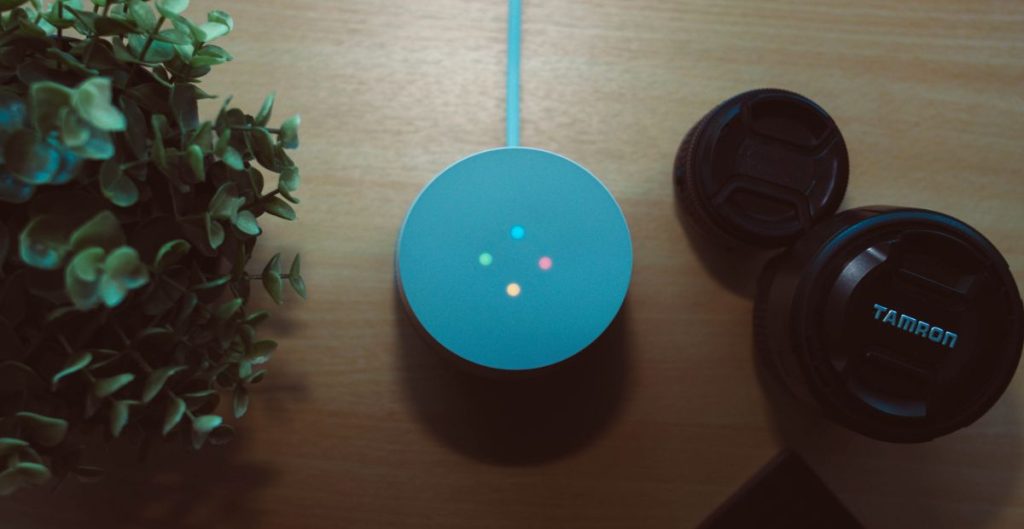 It's time to give your renters smart home tech
"Smart technology is no longer considered nice-to-have for residents. It has now become an essential amenity that renters look for when considering property rentals," says Rick Goldberg, vice president of sales, Arize, a smart apartment technology provider that engineers property automation solutions for multifamily communities. Despite the upfront costs, 95% of property managers say smart home devices can increase rental fees between 5% and 30%. More here: (Source)
The S/M Take:
David Hood, our in-house smart-home expert (and renter) reports, "This tech does more than provide security and convenience, it has low upfront costs. This means a lucrative source of continued revenue — not to mention overall satisfaction for tenants like me."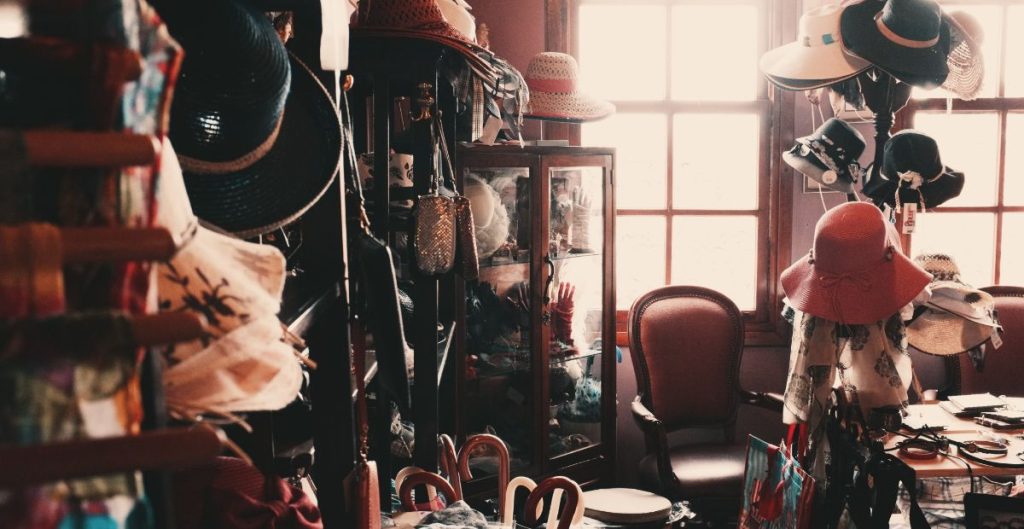 The cringiest home decor trends, according to YouTubers and TikTokers
Cringe, a hotly debated term of disparagement, its flames fanned in all corners of the internet, is present—and the design world is not exempt from its tight clutches. Here are the unfiltered opinions of eight of our favorite interior design gurus from YouTube and TikTok on the worst of the worst (and cringiest of the cringe) home decor trends right now. The top two:
Fast furniture that makes your home look like an uncurated catalog
Cluttercore is the new "hoarder without the mold" maximalist More here: (Source)
The S/M Take:
Welcome to the guilty pleasure department of the Drill Down. C'mon, you know you like it. Click in and see what trends the top influencers are savaging (and btw, they kinda deserve it).

BONUS FEATURE! Gen Z playing critical role in retail customer experience strategy
Future-proofing the retail customer experience starts with Gen Z, as the demographic is increasingly influencing the behavior of older consumers whether they realize it or not. Jason Dorsey, behavioral researcher, speaker and author, also noted that Gen Z is the least happy generation across all aspects of customer experience. Yet, they are the most likely of any generation to give a company a second chance. More here: (Source)
The S/M Take:
Yeah, we said 3 hot topics but we couldn't resist adding a good cautionary tale about Gen Z. After all, we're big believers that this cohort is going to have a monster impact on commerce. Curious about Z? Get your smart on right here.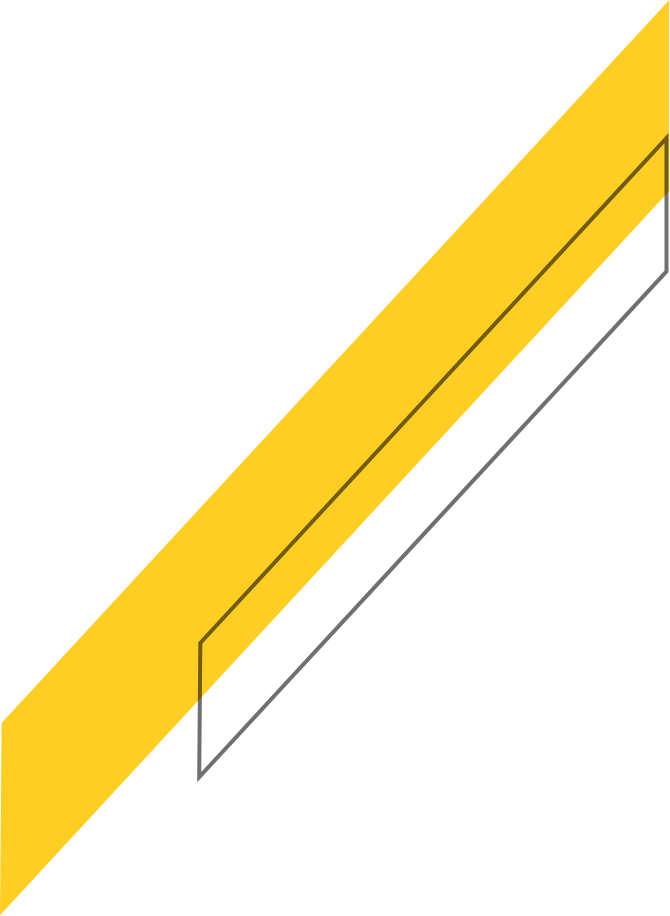 Subscribe to the
DRILL DOWN
The Drill Down is a fast, fun, monthly summary of home improvement news with our marketing POV.