Green marketing (and greenwashing) in the home improvement space.
If you work on a home improvement brand, marketing your sustainability claims is smart – as long as you don't slip into greenwashing.
by
Bob Raczka
on
October 20, 2023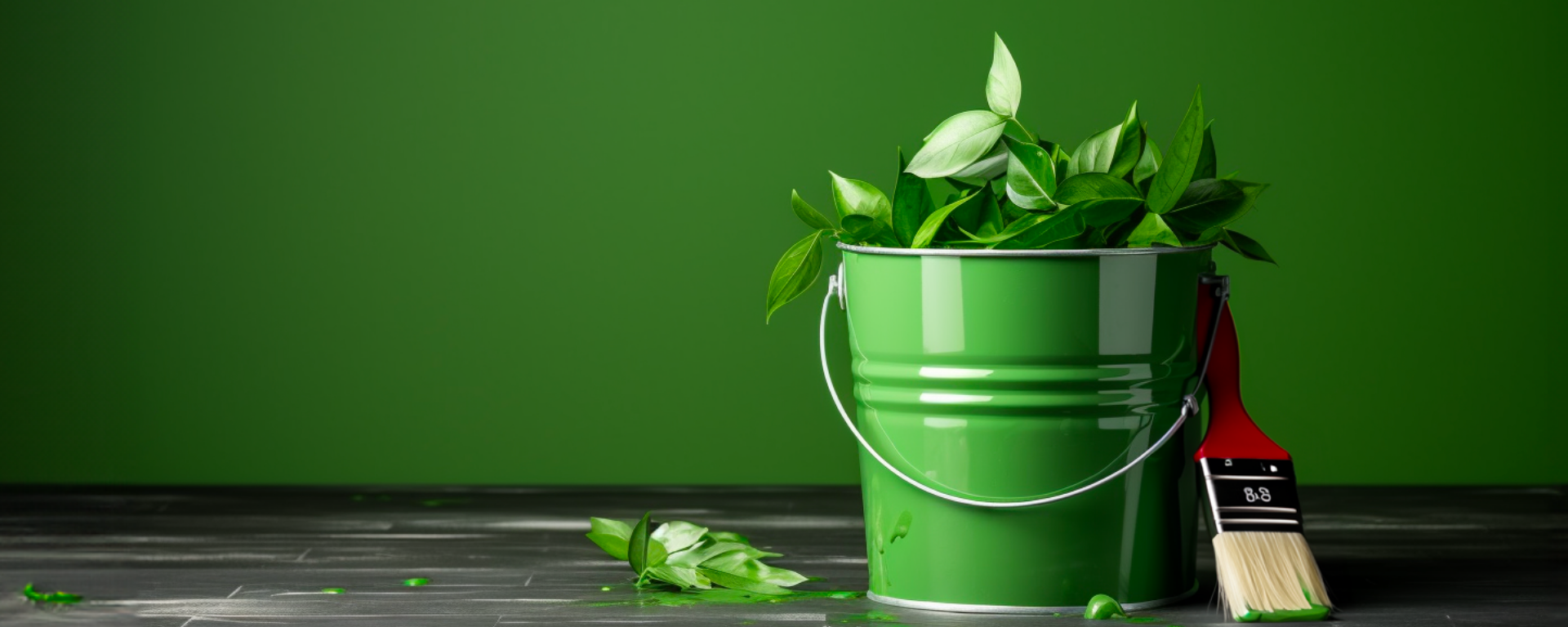 These days, marketing sustainability isn't just good for the planet, it's good for business. According to Zillow's top home trends for 2022, sustainability is a top priority for young homeowners. For proof, just look at what's happening in the world of home improvement. From kitchen and bath products to home appliances, from tiles to countertops, from decking materials to lighting, sustainable production practices and eco-friendly features are the order of the day. And the competition is intense.
But if you're managing a home improvement brand, and you're relatively new to the sustainability landscape, beware. Making claims of environmental responsibility without certifiable evidence (greenwashing) will damage your brand. Because the fact is, home improvement customers, not to mention the FTC, have been seeing and hearing these claims long enough to know what is credible and what is not.
Sizing up our own home improvement clients
From our own roster of home improvement brands, Delta® Faucet Company and TimberTech® decking have two of the strongest green marketing stories to tell. Delta promotes the fact that all of its bathroom faucets and toilets are WaterSense® labeled. WaterSense is a registered mark of the U.S. Environmental Protection Agency, and it indicates that the labeled product is certified to use at least 20% less water than non-labeled products.
In the composite decking category, TimberTech makes an advanced product that is almost 100% recycled PVC. In fact, they are the largest vertically integrated recycler of PVC plastic in the U.S. When you add in their composite products, TimberTech currently diverts 500 million pounds of waste from landfills annually, with a goal of using one billion pounds a year by the end of 2026.
Marketing sustainability in kitchen and bath
Delta is hardly the only kitchen and bath brand marketing green innovations. In the water-savings department alone, the range of ingenuity is impressive. This is a direct result of the fact that the average American uses 82 gallons of water a day, and water shortages are becoming more frequent.
Gerber Plumbing Fixtures offers a high-efficiency, water-saving toilet that is rated at 1.28 gpf (gallons per flush) and is WaterSense-certified. The RainStick® Shower not only recirculates the water you shower with, it uses each drop six times before it goes down the drain. And Moen makes a Smart Shower that warms up your water, then pauses until you're ready to step in.
Decorative tiles and surfaces have also become more sustainable. Kohler® WasteLAB has developed decorative brushed and matte tiles that are made from 100% recycled waste—and look like sculpted clay. Crossville® offers a carbon-neutral porcelain tile collection with six metallic-look finishes. Cosentino® is also promoting carbon-neutral products with its marble-inspired countertops and surfaces, which incorporate recycled materials from their own manufacturing process.
Home improvement retailers are getting greener too
The home improvement stores where many of these products are sold have also been embracing sustainability. Lowe's® recently reported a 49% reduction in Scope 1 and Scope 2 greenhouse gas emissions since 2016. (Scope 1 emissions are from fuels burned directly, while Scope 2 emissions come from indirect energy purchased.) They also achieved a 6% reduction in total energy consumption since 2021. As for their suppliers, Lowe's reports that 86% of them have set sustainability goals.
Not to be outdone, The Home Depot® was awarded a Green Power Leadership Award from the EPA for 2023. They are currently using 409 million kWh of green power annually, which meets a full 15% of their overall electricity use. This comes on the heels of their 2022 accomplishments—providing retail access to solar panels for more than 7,000 homes, and selling more than 4,000 EV chargers.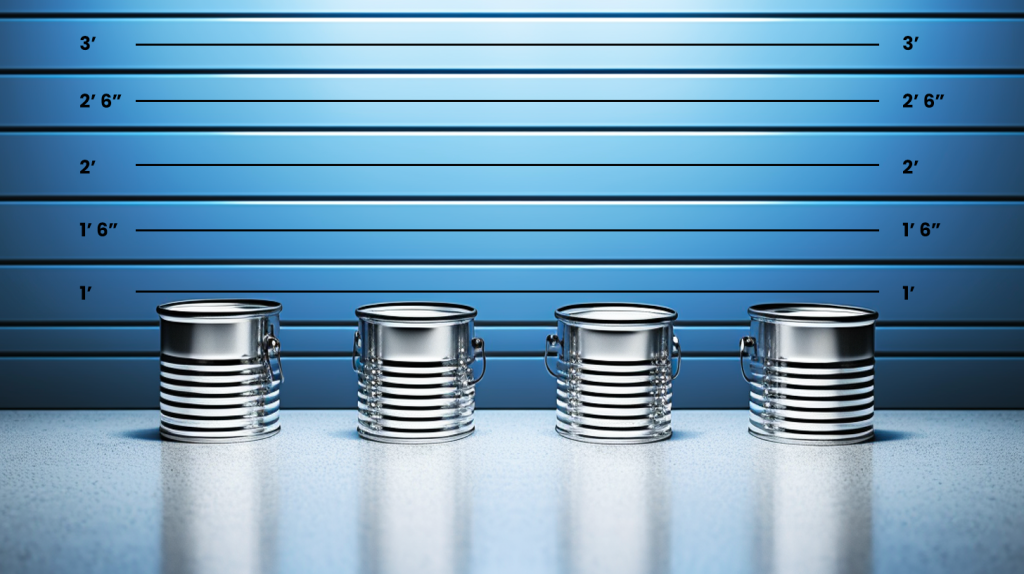 Greenwashing leads to black eyes
Unfortunately, many brands try to take advantage of the desire for safer, more eco-friendly products. And some get caught. In 2017, the FTC found four paint brands (including one of the top brands in the U.S.) guilty of false claims that their products were free of volatile organic compounds (VOCs). To make matters worse, some of their promotions claimed the paints were safe around babies, pregnant women, and other sensitive populations, with no evidence to support those claims. Two of the paint brands even put official-looking environmental seals on their products, without disclosing that they had created and awarded those seals to themselves.
Sometimes, a sustainability claim can be true and still get you into trouble. In 2019, IKEA built what they touted as their most sustainable store yet. And that was true enough. But it soon became public knowledge that to build their state-of-sustainability store, IKEA was responsible for knocking down the most sustainable supermarket in the United Kingdom, a Sainsbury store that was only 17 years old. That is nobody's idea of sustainability.
Our advice: If you have a credible (and if at all possible, certified) sustainability story to tell, by all means tell it. If not, we recommend you stick to verifiable brand claims until your green claims are legit. Making vaguely green claims will cost you customers and credibility. Both are difficult, and sometimes impossible, to win back.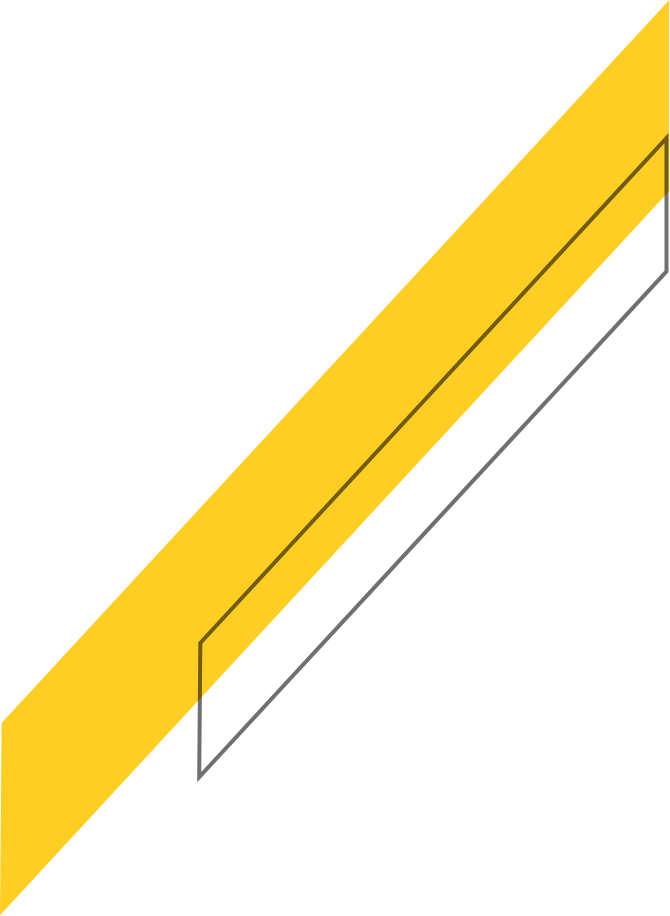 Subscribe for
more Slant
Drop your e-mail below to get news, updates & blog posts.