Making the Smart Home Smarter, Part 1
These days, the smart home looks a bit like the Wild West. Pioneering device brands both large and small are out there making their stake, and the sheriff in town — a common standard that can make these diverse technologies play nicely together — has only recently been given a badge.
by
David Hood
on
October 04, 2022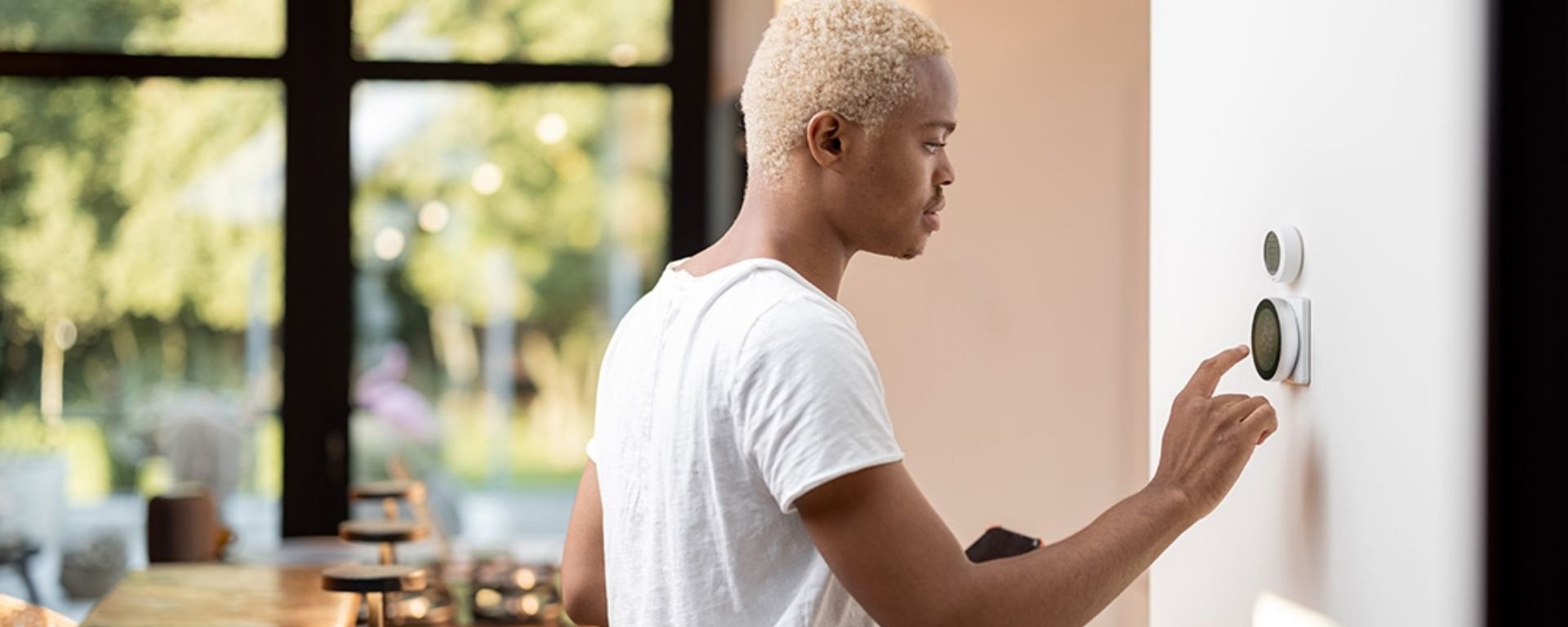 Since the dawn of products like the Nest Thermostat and Amazon Alexa a decade ago, we've seen new technologies and products rapidly evolve — expanding the horizons of what's possible in every room of the home.
But for consumers, these innovations can often bring about confusion and uncertainty just as they can bring about convenience and delight. At Simon/Myers, we set out to help brands reduce the former and maximize the latter.
An overview
The core of any smart home system is the smart assistant upon which it's based, with the three leading contenders being Amazon Alexa, Google Assistant and Apple HomeKit (Siri). To different degrees, each of these offer vocal commands, automation triggers, and device scheduling through routines for a whole new degree of convenient control.
For example, a user could set up a nighttime routine that turns off all lights (accomplished through the use of smart plugs or in-wall switches), reduces the temperature on a smart thermostat, engages smart locks, and arms a security system — all triggered by voice, a particular time of day, or by simply tapping the appropriate icon within each platform's accompanying app.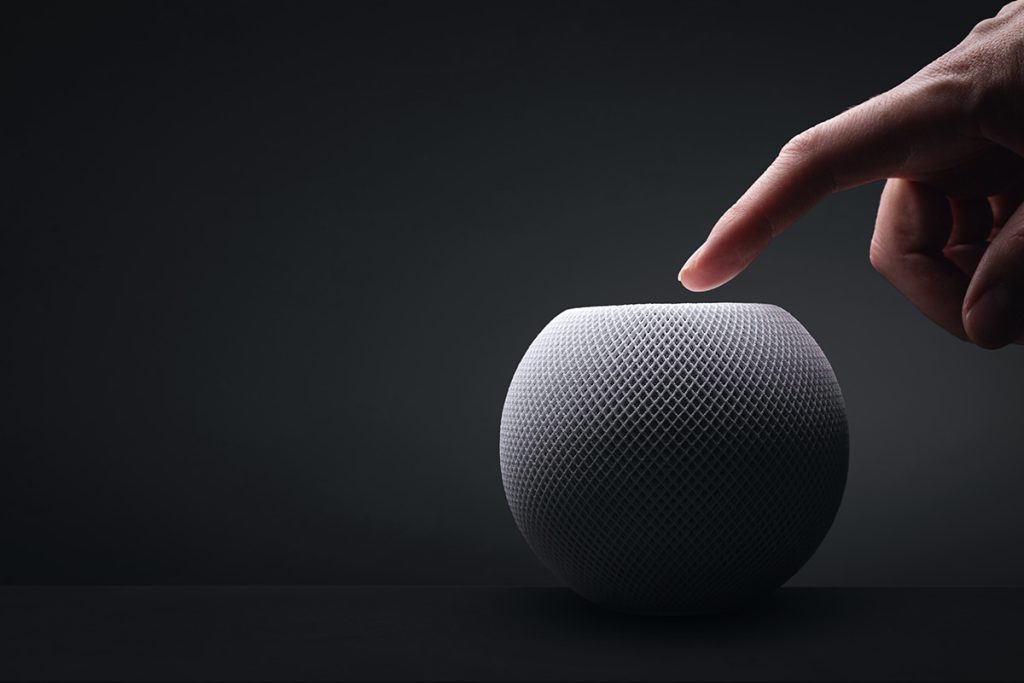 Where confusion arises
For consumers, the smart home device purchase and setup process can often be anything but straightforward. Many are not fully interoperable with each platform. For example, Ecobee's SmartThermostat supports Apple's HomeKit, the Google Assistant and Amazon Alexa — but the Nest Thermostat (produced by Google) only supports the latter two platforms. This means consumers have to do extensive research into each smart device purchased and whether each one is supported by the platform they've bought into.
Over the past decade, consumers have often seen the devices they've purchased rapidly and unexpectedly lose support, reducing trust in the brands in which they've made large investments. A recent example of this is Insteon — a maker of smart plugs, switches, keypads, and sensors — abruptly shutting down their servers after running into financial difficulties, effectively "bricking" customer devices.
A better future for the home of the future
For players in the smart home space, there's an abundance of opportunity to smooth out the process for end-users. Among the most prominent of these is the introduction of the Matter standard, supported by Amazon, Google, and Apple. Matter allows for full platform interoperability between supported devices. A future Google Nest thermostat could be controlled via direct Siri commands on an end-user's iPhone, for instance.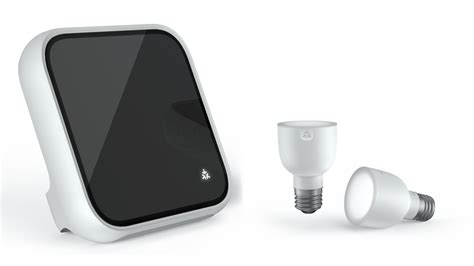 Another advantage of the Matter standard is privacy, as it provides for end-to-end encryption and local control.
Smart home device manufacturers must also keep in mind ongoing costs for customer support and server maintenance and upkeep. Subscription models can provide a continuous income stream to cover these costs when compared to an individual device purchase made just once.
Marketing & the smart home
As the smart home space continues to grow and evolve, it's important to have a partner for communications and experiential activations that will help cut through the noise, reduce confusion in a quickly changing space, and get your brand to the forefront of customers' minds. With cross-discipline expertise across the home improvement niche, the team at Simon/Myers is ready to help you succeed.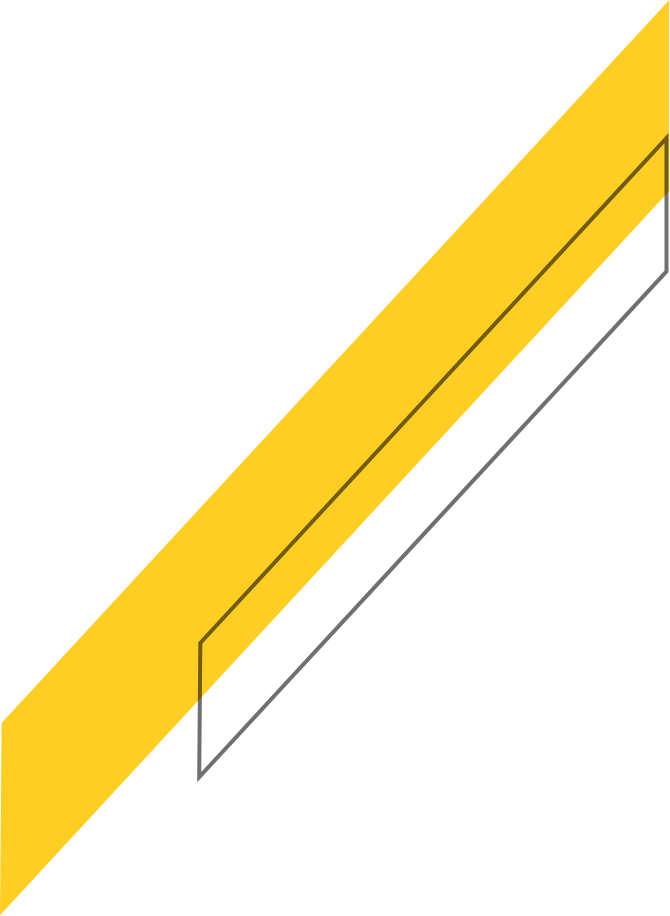 Subscribe for
more Slant
Drop your e-mail below to get news, updates & blog posts.