WE WENT FULL NERD SO YOU WOULDN'T HAVE TO
The research carnival came to town, and we were first in line. After all, the tools of research and data collection are evolving fast. You can't get left behind.
by
Jim Myers
on
May 16, 2023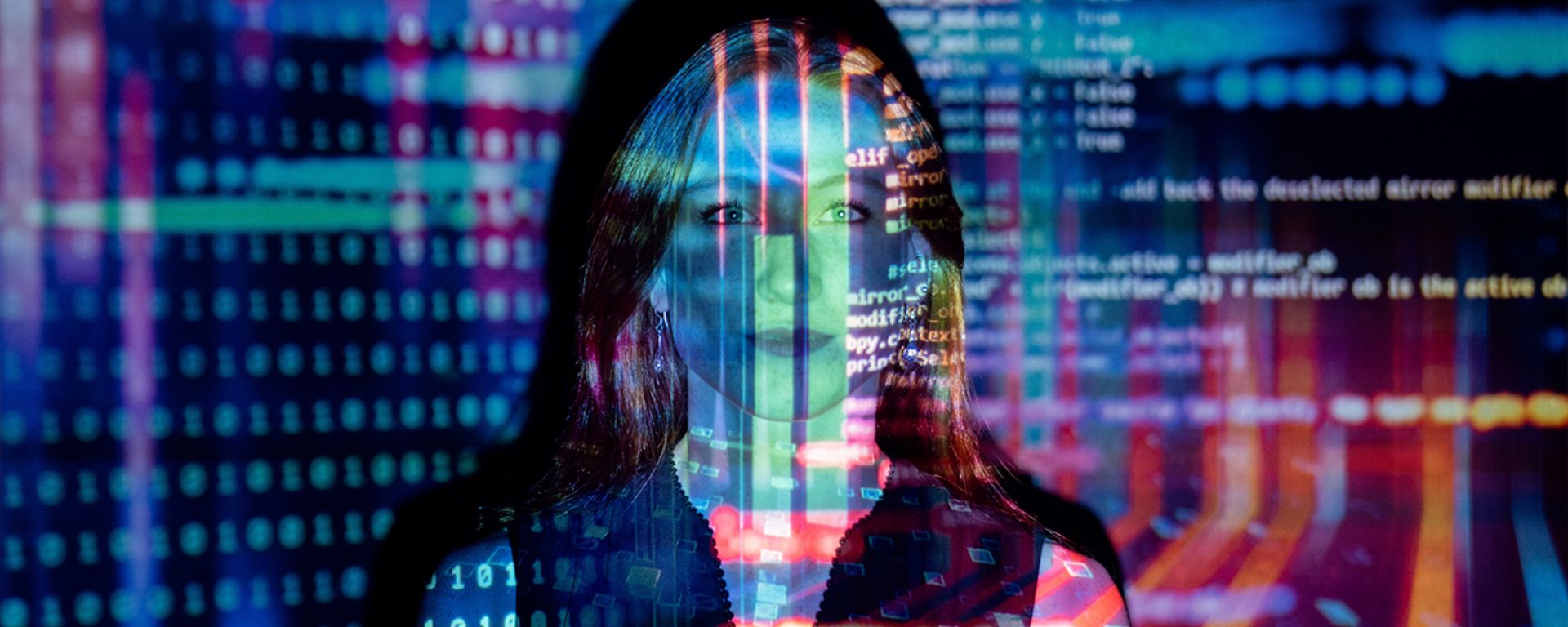 We had the Quirk's Event circled on our calendars early. This vibrant, two-day gathering brought together client-side researchers and their vendor partners (plus three agency misfits), stirring together a left-brain stew of 76 short presentations plus a well-attended expo hall.
Not to mention, it was just a few minutes from our Chicago office. (Quirk's also hosts annual events in London and Los Angeles.) Fold in a liberal amount of food and cocktails, and the Quirk's Event provided a very hospitable venue for geeking out on research and data.
So, what are we doing with all this accumulated knowledge? First of course, we are using it to keep the Simon/Myers quantitative and qualitative research functions at the top of their game. And second, we are doing just as our mothers taught us – sharing.
Simply click here, and you can request our 2023 Quirk's Research Trend Report (along with any other Simon/Myers intel that intrigues you). This report pulls together eight of the hottest trends in modern research and data collection, along with a relevant case study that shows how we put this stuff to work for brands.
Here's a taste of what you'll find in the report:
On the rise of AI in market research: "With great power comes a myriad of risks. Those risks span the gamut of concerns, from fraudulent, AI-powered qualitative responses to biased data sets that lead to biased conclusions, and a thousand vulnerabilities in between."
On the fickle nature of consumers regarding sustainability: "Consumers express a high level of investment, even as that level varies by category and product. However, driving sales conversion on those attitudes remains elusive across industries."

On the hard truth about research participants and incentives: "These companies understand that participants might lie to qualify for the survey and receive their incentive. So as a response, they employ research companies that use verified purchase data (think Numerator or Black Swan). This approach ultimately provides data that allows corporations to minimize risk in their go-to-market strategies."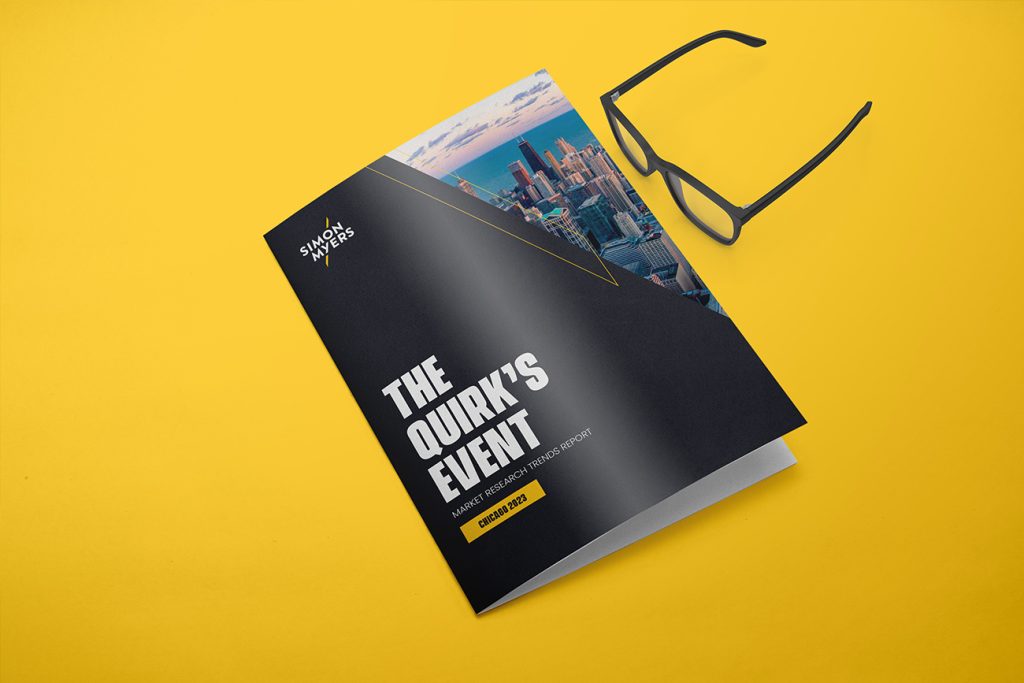 What was ours is now yours
Bottom line, we attended, we listened, we took copious notes, and we drank the mojitos – all so that you wouldn't have to be burdened. But with a single click, it'll be just like being there. Almost.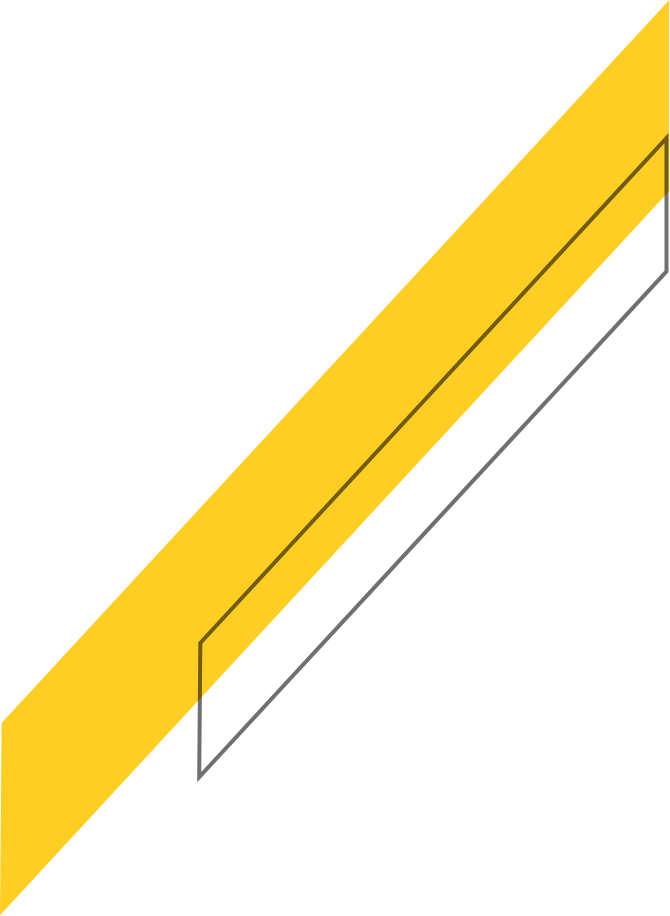 Subscribe for
more Slant
Drop your e-mail below to get news, updates & blog posts.