Making the Smart Home Smarter, Part 2
Smart home devices continue to gain in popularity. Per MediaPost, 69% of homes in the US have at least one device, while 12% have several. This raises the question: what concerns are preventing further adoption, both in homes with existing devices and among those who have yet to join the trend?
by
David Hood
on
December 05, 2022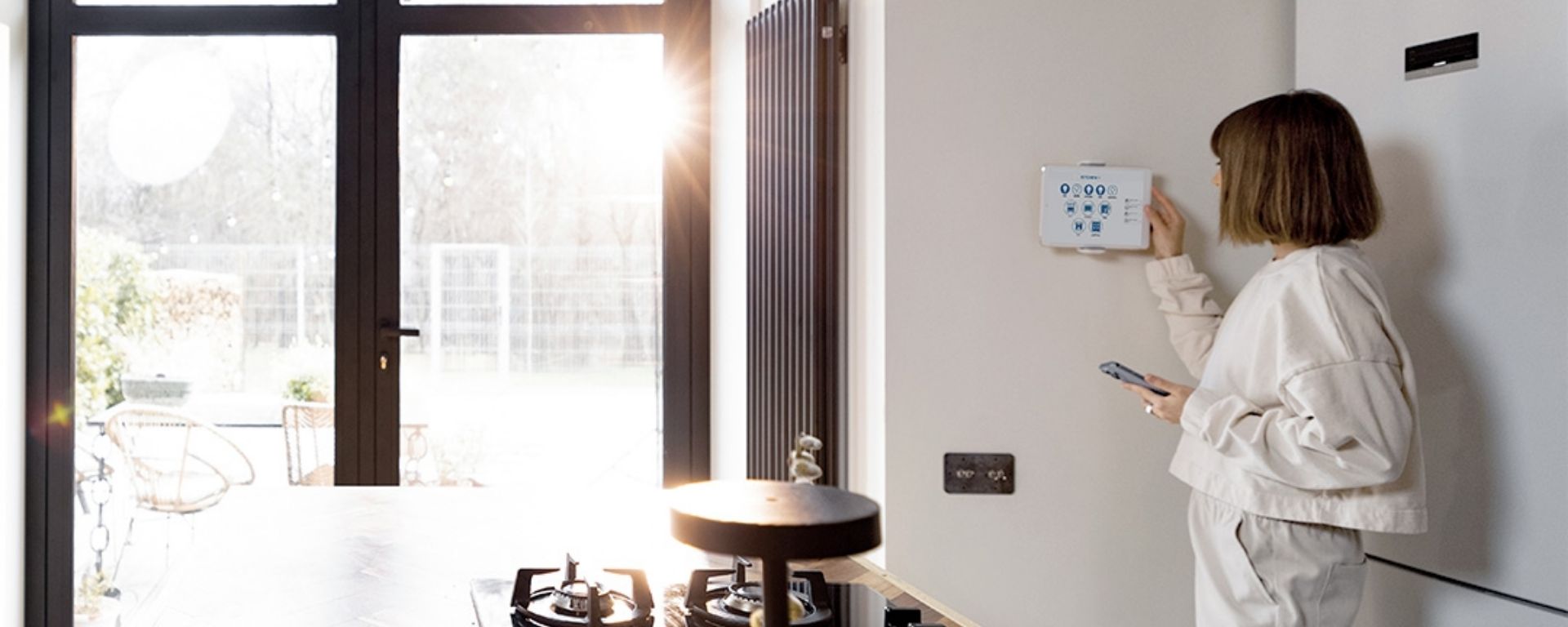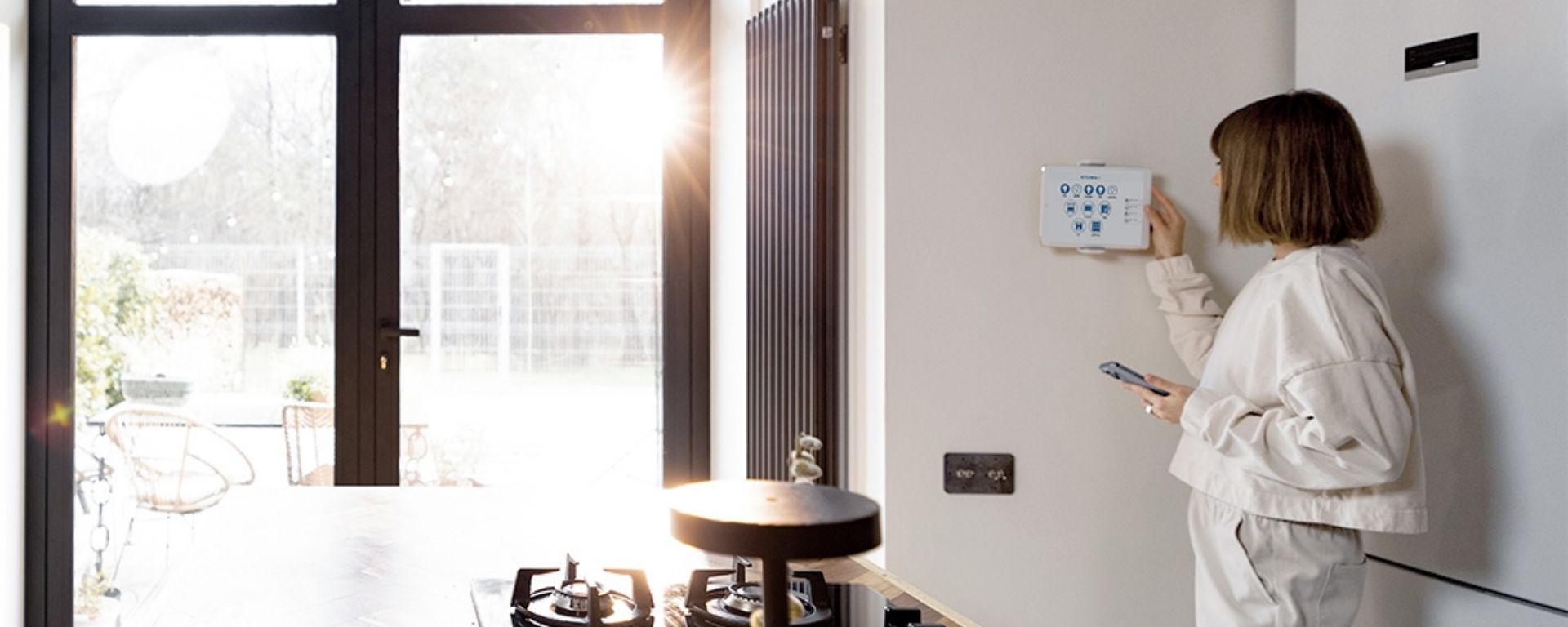 In our last post, "The Role of Technology in a Constantly Changing Home," we explored the potential that smart home devices have to create previously unseen levels of convenience and control, as well as consumers' confusion around the lack of a previously agreed upon standard — in other words, a "sheriff."
But given the wide gulf between American homes with multiple smart home devices and those with just one, do concerns beyond interoperability arise? Perhaps around privacy? At the end of the day, why aren't those with just one device purchasing more?
Amazon's wide reach
There's no question who dominates the smart home space in the United States: it's Amazon. According to a report from Consumer Intelligence Research Partners, its Echo smart speaker line has accounted for 69% of sales in the space over the last five years. And smart speakers form the basis of any smart home ecosystem — allowing for voice control, routines, and automations (through the accompanying app) of lighting, locks, thermostats, appliances, and more. It's no wonder the company has been on an acquisition spree as of late, acquiring Ring (a maker of smart doorbells), Eero (makers of mesh WiFi systems), and has recently made an effort to acquire iRobot (makers of the Roomba).
Through these devices, Amazon has access to an enormously wide range of data about consumers and their homes. According to the Washington Post, this includes but is not limited to:
Music and news consumption
Presence in and out of the home
Home temperature
Lighting patterns
Energy consumption
Video and audio recordings
TV watching patterns (through Fire Sticks and Fire TVs)
WiFi data usage and statistics
Room and furniture layout
How often rooms are cleaned
Pet noises
Coughs
Needless to say, this level of surveillance gives the world's largest eCommerce retailer enormous insights into consumer behavior — literally behind closed doors.
Do consumers care?
They say they do, at the very least. According to Realtor Magazine, 60% of Americans raise concerns about the security of their smart homes.
And privacy-focused options for the smart home exist — take Apple's HomeKit platform, for instance. Designed to work with Apple's HomePod mini, the Apple TV streaming device, and the Home app on users' iPhones, HomeKit utilizes local control, meaning that commands sent to devices throughout the home can travel from the hub (the HomePod or Apple TV) directly over the user's own network, rather than traveling to a cloud server (and back) for data collection.
HomeKit cameras can also utilize a protocol called HomeKit Secure Video. Users can store the footage in iCloud, but all recordings feature end-to-end encryption — ensuring no one, other than the user, can see the recordings.
But remember the adoption statistic from earlier? Amazon has 69% market share in the smart speaker space, while Apple has just 5%. And at the end of the day, devices compatible with (and from) Amazon (and Google) are significantly less expensive, despite potential concerns about the advanced data-collection capabilities of the tech giants behind them.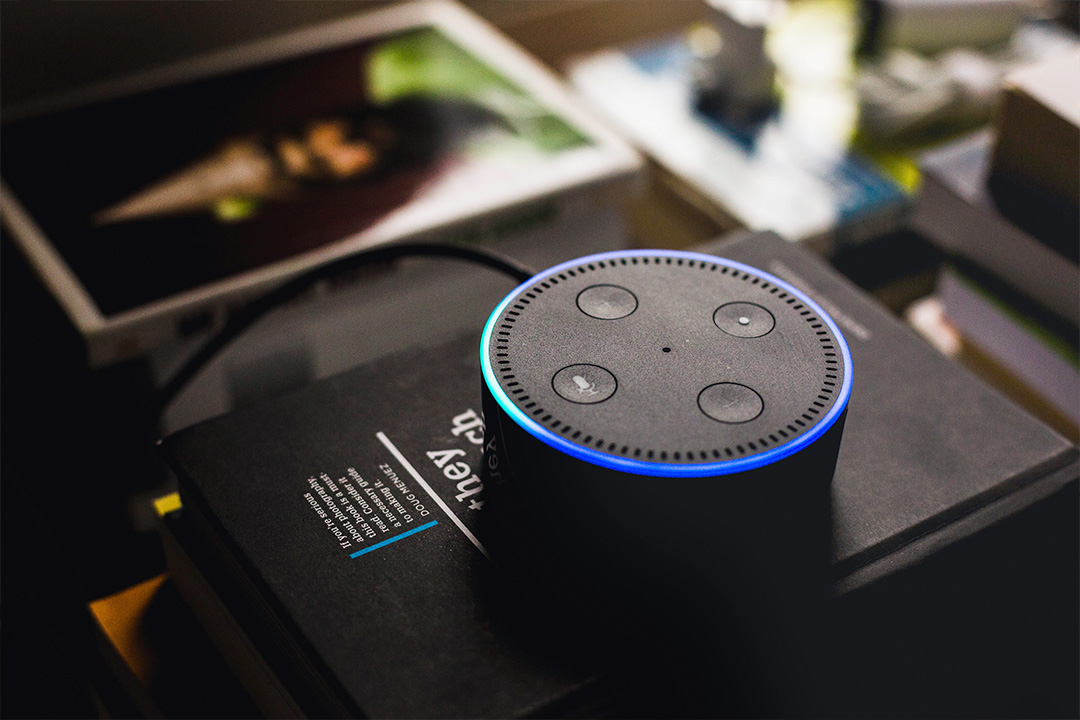 What's the Matter?
In the future, consumers may just be able to have their cake and eat it, too. With the coming adoption of Matter, a protocol supported by all major players in the smart home space, new ground rules for security have been established.
Matter takes steps to ensure device authenticity, using the same types of encryption utilized by banks. Apple's partnership with Matter has borne fruit with the adoption of local control across the range of devices that support the protocol — meaning commands no longer have to travel to third-party cloud servers, whether they are used with Amazon Alexa, Google Home, or Apple's own system. Regular firmware updates prevent malware and ensure that consumers' devices are protected from the latest threats that arise.
Stories behind the smarts
So what can smart home brands do? Besides supporting industry standard security protocols (like those implemented in the Matter standard), it's also critically important to tell the story behind the included connectivity.
Several members of the Simon/Myers team attended the National Kitchen and Bath Association's 2023 Design Chicago event at the famed Merchandise Mart. We had the privilege of hearing from Kim Alterini, Showroom Manager at Dacor, a high-end brand of home appliances. A featured product: a WiFi-connected range hood.
"We often hear from consumers asking about the need for WiFi connectivity, and get questions about whether it's really necessary," Alterini said. "But consider this: connectivity creates new opportunities for safety. If the range hood detects a flame when other devices in the home don't detect presence, we can automatically send a notification to the homeowner, and even turn off the range remotely."
Dacor gives its customers a reason to believe — in this case, safety and security — and your brand can, too. Through confident communication and smart storytelling, smart home brands can win over consumers, whether their concerns are cost, interoperability, privacy, or a combination of all three.
With experience across the home improvement niche, Simon/Myers is ready to tell your brand's story and be your partner through every technological transformation in any room of the home.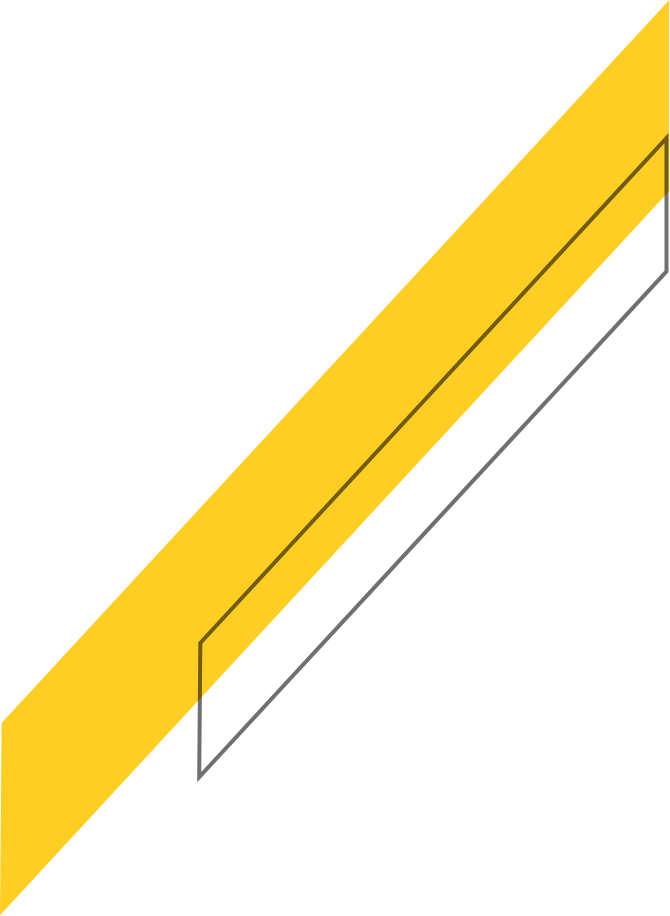 Subscribe for
more Slant
Drop your e-mail below to get news, updates & blog posts.