Social Platforms Reveal Hottest Trends for 2023
At the end of 2022, social platforms released their much-anticipated trend predictions for 2023. We look forward to digging through them to find nuggets of inspiration for our clients, but struggle to find the time amid the December chaos. If you can relate, what better time to revisit them than to kick off the new year? And to save you some time, we've compiled what we see as the top three predictions from each report that will shape digital marketing this year. Happy reading!
by
Lizzy Kuzmic
on
January 13, 2023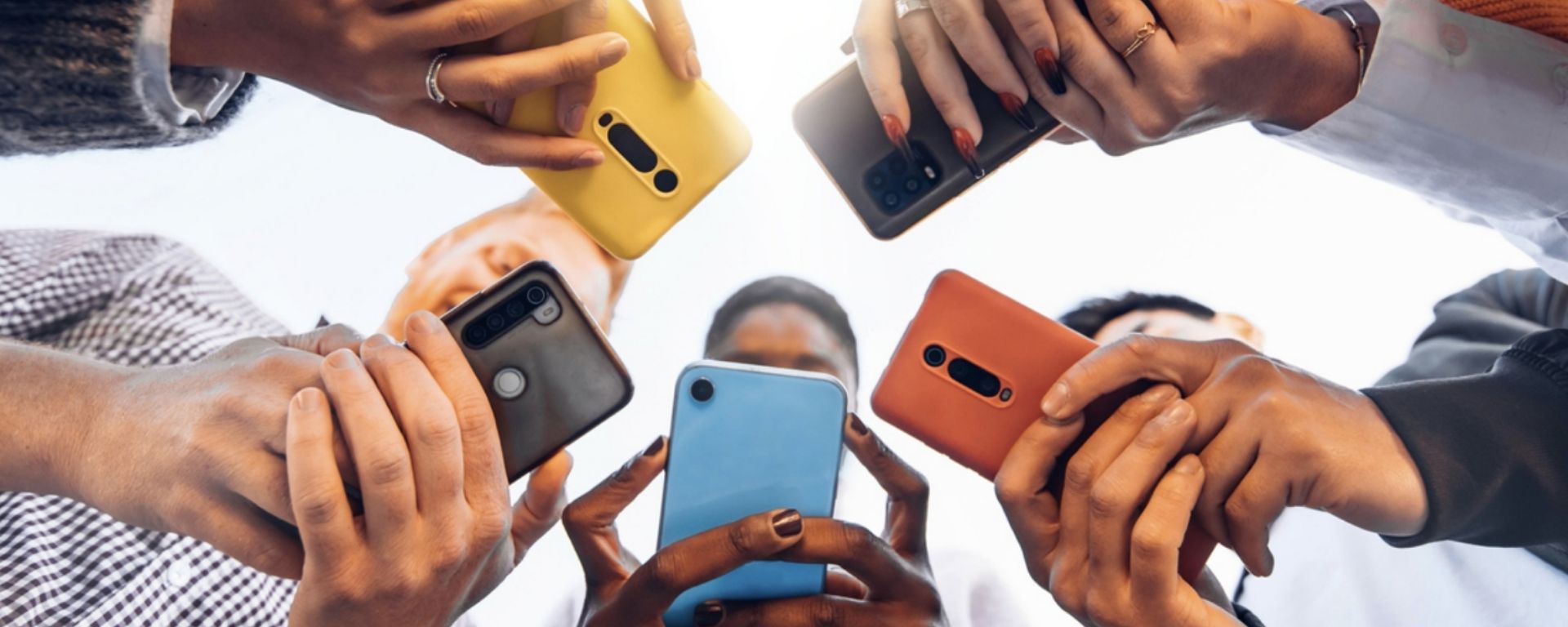 Instagram's 2023 trends, per Gen Z
Instagram's 2023 Trend Report compiles insights from a study of Gen Z Instagram users conducted in October 2022.
Building a more inclusive metaverse: While the metaverse had a slow year, Gen Z is adamant about bringing equity to established and growing digital spaces. Per Instagram's user survey, 67% of Gen Z respondents feel metaverse avatars should better reflect diverse body types, clothing and skintones.
Influencers bridging physical and digital spaces: Influencers continue to be a powerful way to reach Gen Z. As pandemic restrictions continue to recede, users are excited to attend IRL events where they can meet their favorite influencers and connect with their digital communities.
Gen Z are activist shoppers: While only a third of Gen Z are old enough to vote, in 2023 they'll continue to support the causes they care about through their shopping choices. Disability advocacy is at the forefront of the issues Gen Z is passionate about.
LinkedIn's ideas that will change the world
Expanding their lens beyond just business, LinkedIn news editors compiled a sweeping list of 41 Big Ideas That will Change Our World in 2023.
Omnichannel retail: While the pandemic briefly boosted e-commerce's share of retail sales, since 2020 e-commerce growth has plateaued to a steady 21% of total retail sales. Meanwhile, consumers have shown a renewed appreciation for in-store shopping, with 4,200 store openings in 2022. 2023 will be the year of developers reinventing existing retail properties, and the continued blending of in-person and online retail.
Algorithm fatigue will fuel alternate social platforms: In 2022 consumers started to re-evaluate what they wanted out of social networks, and while they won't fully abandon traditional social platforms, in 2023 they'll continue to seek out smaller networks that focus on community-building instead of playing the algorithm game. Spaces like Discord, Mastodon and Geneva, as well as apps that aim to limit screen time like BeReal and WeAre8, will continue to gain traction this year.
Bringing the workplace into the metaverse: As mentioned, the metaverse didn't have the year many thought it would in 2022, with stunted user growth showing that VR is still miles away from popular adoption. Professional adoption, however, is poised for a boom. VR is already being used to train surgeons and design vehicles, and this year employers, universities and other institutions will explore what the metaverse has to offer.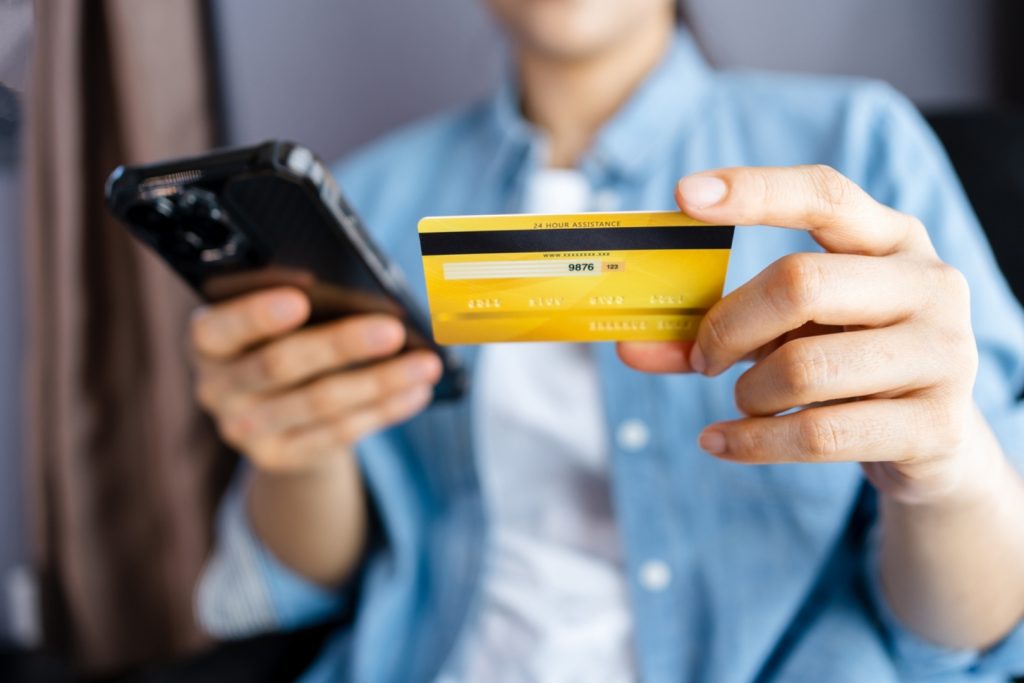 What's next, according to TikTok
TikTok's 2023 What's Next Report made it easy on us: It was already built around three key themes.
Actionable entertainment: By using an entertainment-first model, TikTok content captures viewer attention, while relationships with creators build trust. In 2023 TikTok content will continue inspiring people to take action by trying new products, new ideas, and new behaviors. TikTok's advice for brands wanting to create content that drives action? Build entertainment value by leaning into community-driven editing techniques, like adding text overlays, using popular audio clips and adding voiceover effects.
Making space for joy: As people continue to look for meaningful self-care, content on TikTok will continue to serve a need for levity and encourage audiences to make more time and space for themselves. Brands can join the conversation by creating content that provides humor, relaxation, or helps audiences take care of themselves. According to TikTok, "Joy is a growing factor in people's purchasing decisions worldwide… and should be a key element of marketing strategies in 2023."
Community-built ideas: TIkTok is home to a wealth of thriving, niche communities, from #TiredMoms to #CozyGamers. Content shaped around hyper-specific interests gives users another way to define themselves and find inspiration, and these niche communities will continue to drive connection and engagement in 2023. Rather than casting a wide targeting net, brands should partner with impactful creators in relevant micro-communities, and seek to understand what makes these audiences tick.
Pinterest's predictions
This year's Pinterest Predicts was based on Pinterest Search data trends from 2020 to 2022, and their predictions run the thematic gamut, spanning fashion, design, tech, culture and more.
What's old is new: With newfound appreciation for historic decor, analog hobbies, classic crafts, and slow, storied means of travel, it's clear that nostalgia is in and will continue to shape the digital landscape in 2023.
Getting lit: It's a post-pandemic party, and it's not just Millennials and Generation Z who want to make up for lost time — it's folks of all ages. The cocktails are flowing, the raves are back on, and new, experimental fashion is most definitely in, even if some is ultimately coming full circle.
Earth in focus: Sustainability is showing up in whole new ways in whole new places. From responsible water use to a focus on eco-friendlier transportation and sea-sourced sustenance, nature-centric messages and activism will flourish in physical and digital spaces in 2023.
Influencer trend predictions
Last, but not least, we dug into influencer marketing trend predictions for 2023, according to Upfluence, Influencer Marketing Hub, and Forbes.
TikTok's share of influencer marketing expands: Instagram still reigns supreme in share of influencer spend. However, while Youtube and Facebook share of spend has trended downward, TikTok surpassed Facebook in 2022 and is projected to surpass YouTube by 2024.
Influencer marketing moves down the funnel: In an economic downturn, marketers need to focus on strategies that will have a real impact on their company's bottom line. This means that they need to prove the efficiency of their influencer marketing campaigns with actual sales numbers. Expect to see a rise in using coupon codes, affiliate links, and revenue-share compensation.
Live shopping and e-Commerce grows: Livestream shopping purchases are trending over traditional social media purchases. In response, Amazon, Facebook, TikTok, and Instagram have all developed livestream shopping tools and partnerships. TikTok is also expected to take the lead in social commerce. 67% of users agreed that TikTok inspired them to shop, even when they weren't looking to buy something.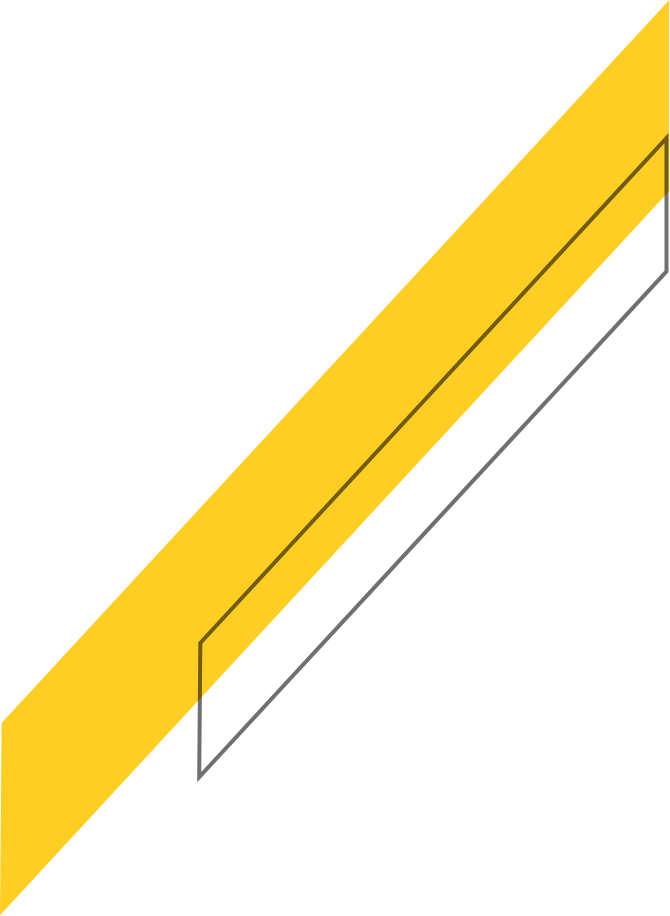 Subscribe for
more Slant
Drop your e-mail below to get news, updates & blog posts.