The One Trait That Elevates Phygital Communities
The latest digital transformation? VR and AR, of course. But if you work in the digital experience arena long enough, you'll see the next big thing. And the next. And the next. So what core trait can bring your brand success, no matter the trend?
by
Michael Kristofka
on
July 25, 2022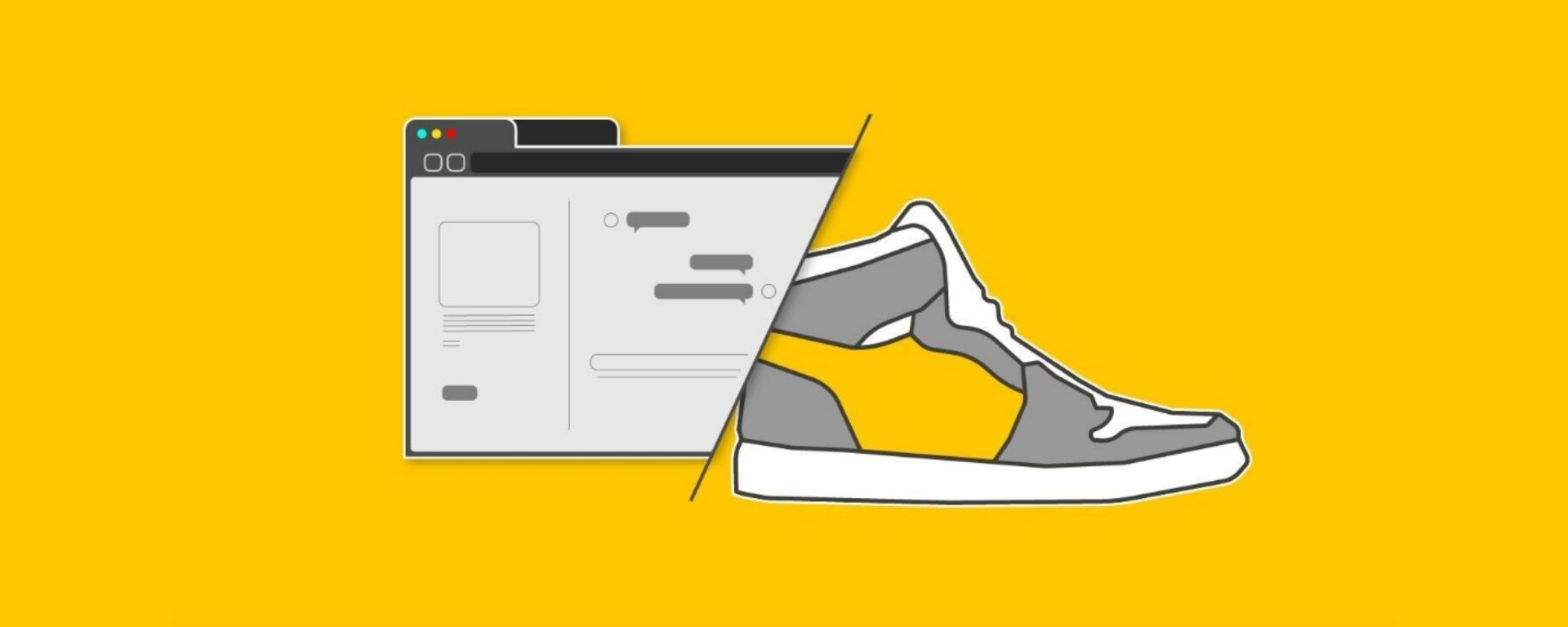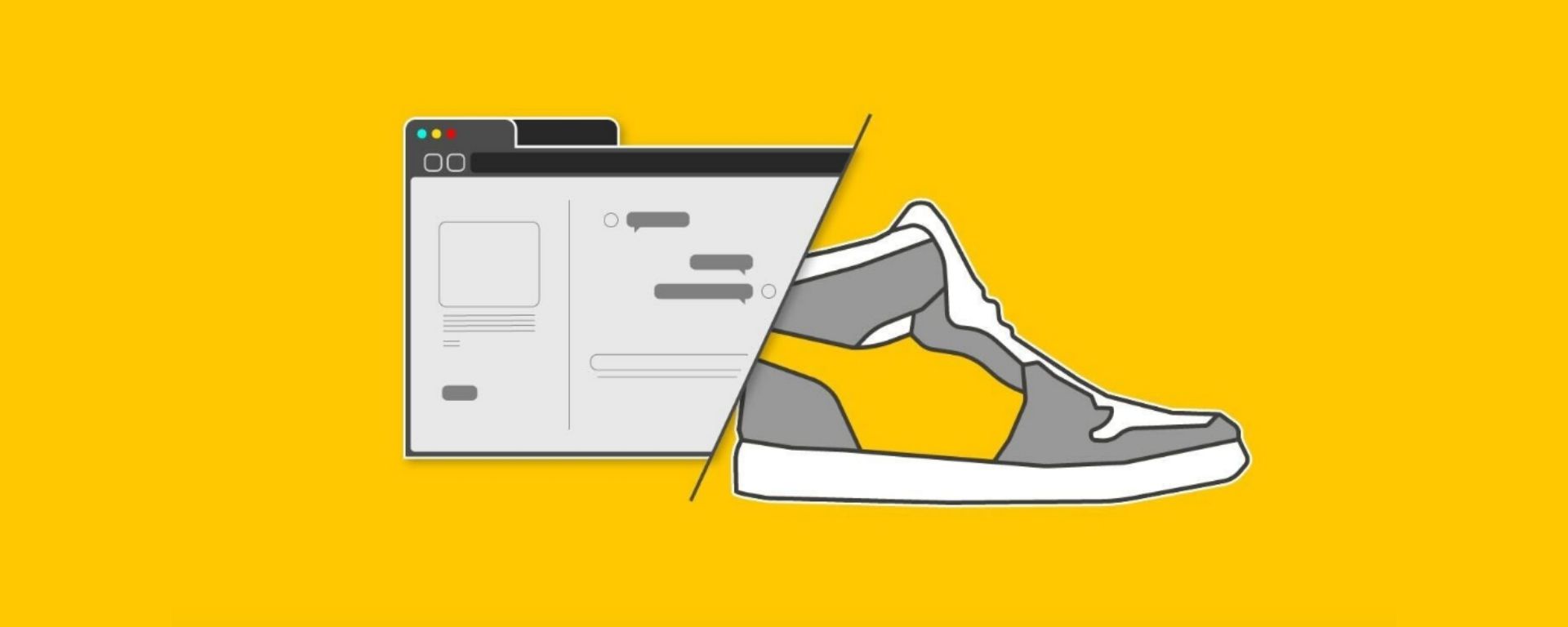 Last fall, Accenture purchased 60,000 Oculus headsets to start onboarding and training on VR experiences. Why not? After all, it's the next "big" digital thing. And after this, there will be another, and another.
Those of us who work in the digital experience arena know that every couple years there is a sea change in digital. Currently, it's the metaverse. For context, we like Eric Ravenscraft's real take on the metaverse in his Wired Magazine article.
Looking back, my generation (Gen X) has witnessed several big digital transformations. I remember when bank lobbies were a place where we met neighbors. I used to grab a cookie and free decaf coffee as my parents made transactions with a teller. Now, I do all my banking online and can't remember the last time I was physically in a bank lobby. Of course, every generation has its own "I remember when" stories. We Gen Xers continue to adopt and innovate phygital experiences, and as digital natives, Gen Z simply expects phygital solutions.
One trait is valued over all others
But no matter how a phygital community is experienced, there is an indispensable trait that all generations demand: authenticity. More and more, consumers and trade partners demand it – and they'll advocate for brands that can deliver. At S/M, we've been developing influencer outreach programs for our clients, with the goal of building communities authentically.
What we mean by authentic is this:
Every interaction needs to be meaningful
Every interaction needs to make sense
Every interaction needs to allow for easy engagement
Get deep into the community's needs
For interactions to be meaningful, we need to start with a deep understanding of where and how each community (consumers, trade partners, etc.) experiences the brand and its related content. Then we need to deliver content that they want to share, or that compels them to engage with their network, allowing them to build and grow the community for themselves. Members need to feel that engaging with the community is enriching and time well spent.
For example, from our proprietary research, we've found that Instagram is a tool that many interior designers use to get work done. They communicate with other designers to get inspiration, with contractors to show updates, and with showroom associates to select products.
Content and solutions should match expectations
Making sense means delivering content and solutions in channels (physical or digital) that a given community expects. It means that when I meet a fellow community member at an event, I can relate to them quickly because we share the same interests and have engaged with the same channels. It means that if a consumer can purchase a lighting fixture from an online retailer and call to ask for a replacement or return, I should be able to do the same as a trade partner. It means I can trust my community to have my back, and to provide me with helpful solutions and ideas — not just use me to promote products. Beyond providing content, authentic communities value networking. It simply makes sense, so plan accordingly.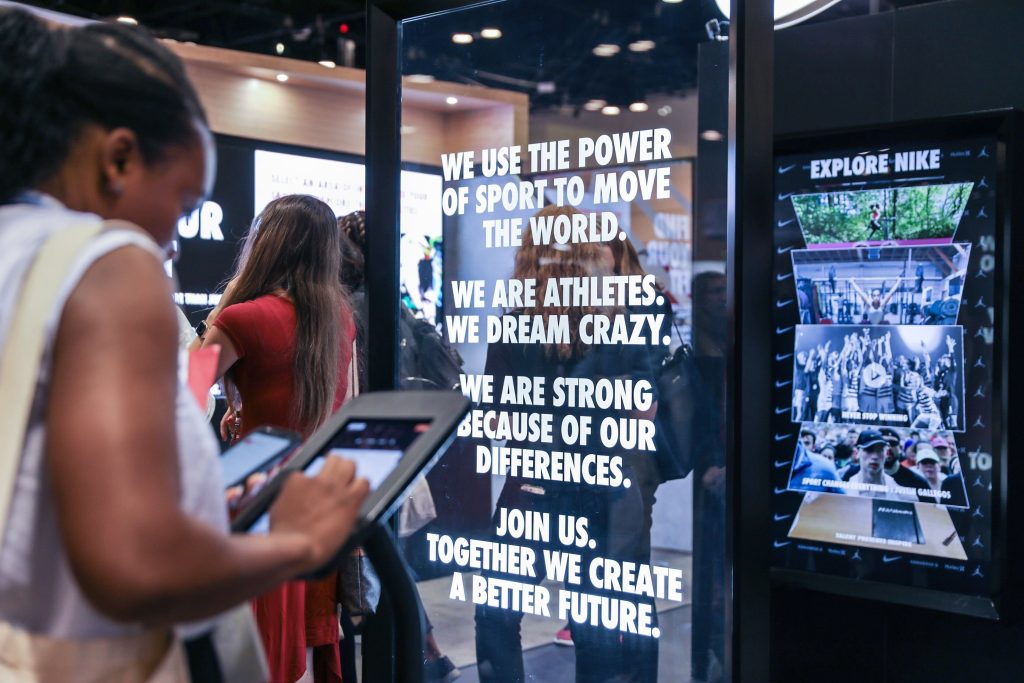 Make it easy to be part of a phygital community
Easy engagement means members can connect with — and contribute to — a community whenever and however they want to, without any obligations or consequences. It means there are no membership fees or admission standards, just an interest in what the community has to offer. It means encouraging the universal desire to engage, to refer others, and to contribute. Nike has developed authentic phygital experiences by engaging with and learning from its sneakerhead community. Its apps and flagship stores, like its House of Innovation 000 in NYC, all integrate seamlessly. When Nike launches exclusive sneakers, the community literally lines up.
To measure the success of our community development, we track both the organic and paid results of all content and events. While paid results provide us with a roadmap for increasing awareness of the community, organic results give us an understanding of how well the community is evolving and engaging within itself. Delivering authenticity requires an ongoing content and experiential strategy, delivered in both physical and digital ways.
One thing is certain: You can't just pay for fans or influencers if you want to build an authentic community. In the end, the growth of a community depends on one genuine engagement and referral at a time.

Want to know more about the path to rewarding phygital experiences? See Michael's previous blog here: https://simon-myers.com/going-phygital/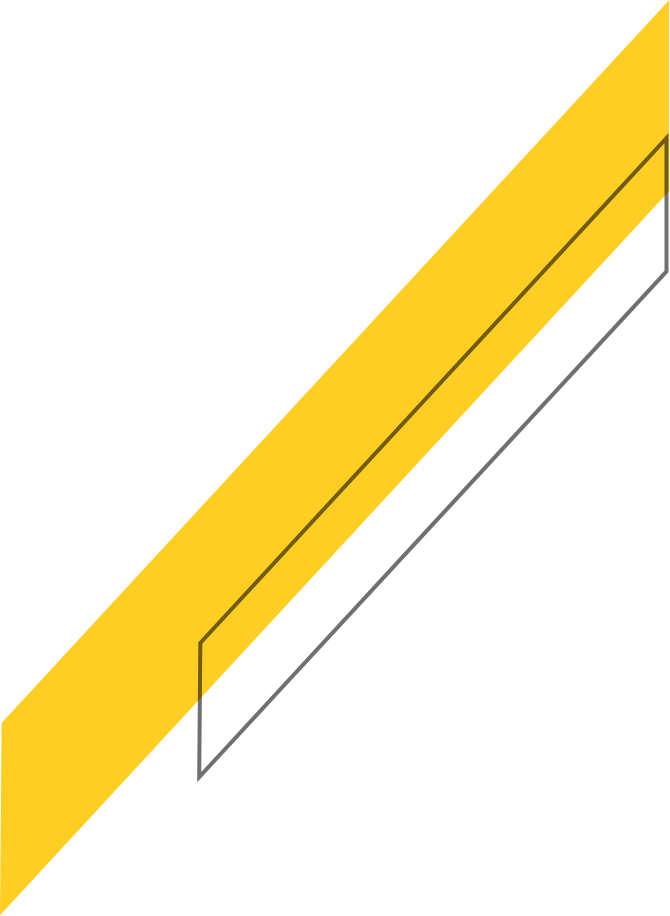 Subscribe for
more Slant
Drop your e-mail below to get news, updates & blog posts.