Building Engagement Into Your Content Strategy, Part 2
No stage of the consumer's journey is the same. And at S/M, we understand that. It's why we curate content unique to each brand, platform, and step — ensuring the messaging we craft stays purposeful, meaningful, on-target, and on-brand.
by
Mike Phillips
on
April 18, 2022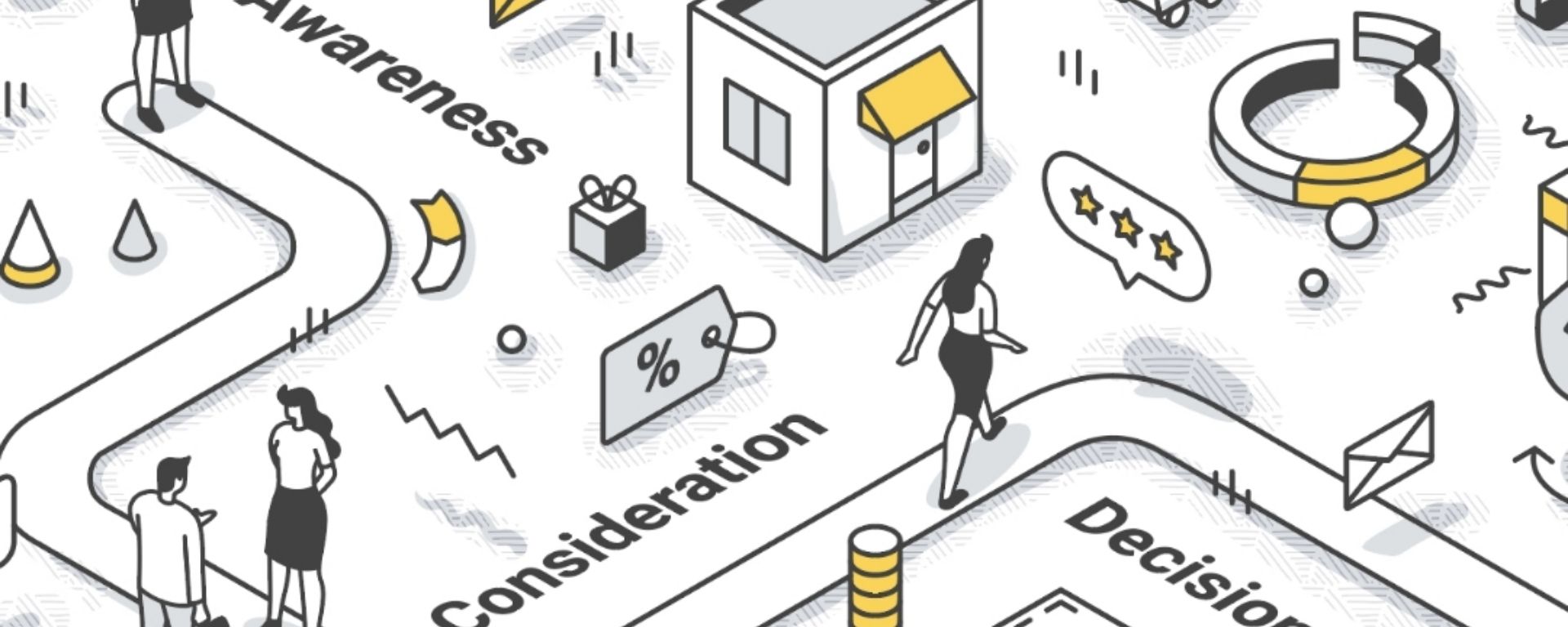 In part one of this two-part series, we explored ways to build engagement into your content strategy on a tactical level—with actionable tips and best practices to create content that will resonate with your target demographic.

In part two, we'll look at how brands can influence people along the customer journey with different types of content. What kind of content works best at the beginning of the journey? What resonates most with someone nearer the end? We can think of our possible approaches in three distinct buckets: conceptual, purposeful, and featureful — each of which makes sense at different phases in the purchase funnel.
Conceptual stage: selling an idea
There are so many brands selling so many "solutions" that it can be completely paralyzing — especially when the consumer doesn't recognize a problem. And for marketers, it's tremendously challenging to attract enthusiastic attention in our content-flooded world. When consumers begin the customer journey, they need an idea to convince them to continue down the path. This portion of your content strategy is all about building awareness.
This content should be highly branded — selling the big idea behind your product or service, as well as the emotion you want your audience to feel. To define what that big idea should be, go back to your vision or mission statement and brainstorm creative ways to demonstrate it.
This is not the time to sell all of your benefits (more on the danger of that in part one). Instead, think of it as an awareness play at the loftiest level, showing how your brand can improve lives. This is the time to pull on your audience's desire to be a better version of themselves and live aspirationally. Consider the recent Fitbit campaign "What's Strong With You." Here, Fitbit challenges consumers to find their inner strength, aligning with their mission "to empower and inspire you to live a healthier, more active life."
At this point in the journey, Fitbit refrains from any mention of products or services; instead, they focus on the big idea of recognizing your own strength to instill a sense of motivation and encouragement with consumers, setting the stage for product marketing later in the consumer journey. This approach allows them to cast a wide awareness net, building their case with consumers as they continue down the purchase funnel.
Purposeful stage: answering a specific need
As they move along in their journey, consumers should now know about your brand or a solution that your brand provides. They get the big idea and are inspired and poised to take action. Here, they simply need a little convincing to take a strong step toward purchase. In this case, they might even have entered the customer journey a little further downstream, perhaps from the recommendation of a friend. This portion of your content strategy should be designed with a certain level of specificity to solve a problem, or exploit an opportunity.
However, your content and the message it carries should still include a healthy dose of your brand. With Old Navy's "Bodequality" campaign, the international clothing retailer promises consumers a fashion revolution in the form of size inclusivity.
Aidy Bryant serves as a spokesperson, offering a brand-forward message that solves a multitude of sizing problems for consumers "because you deserve it." As an accessible, affordable fashion brand, this campaign ladders up to Old Navy's mission of "imagining a place where everyone feels like they belong, and all the clothes are made with love" — communicating a critical benefit without offering info about specific products.
If conceptual content is all about awareness, then purposeful content is a unique proposal that invites the customer to become a part of your brand in a more specific way.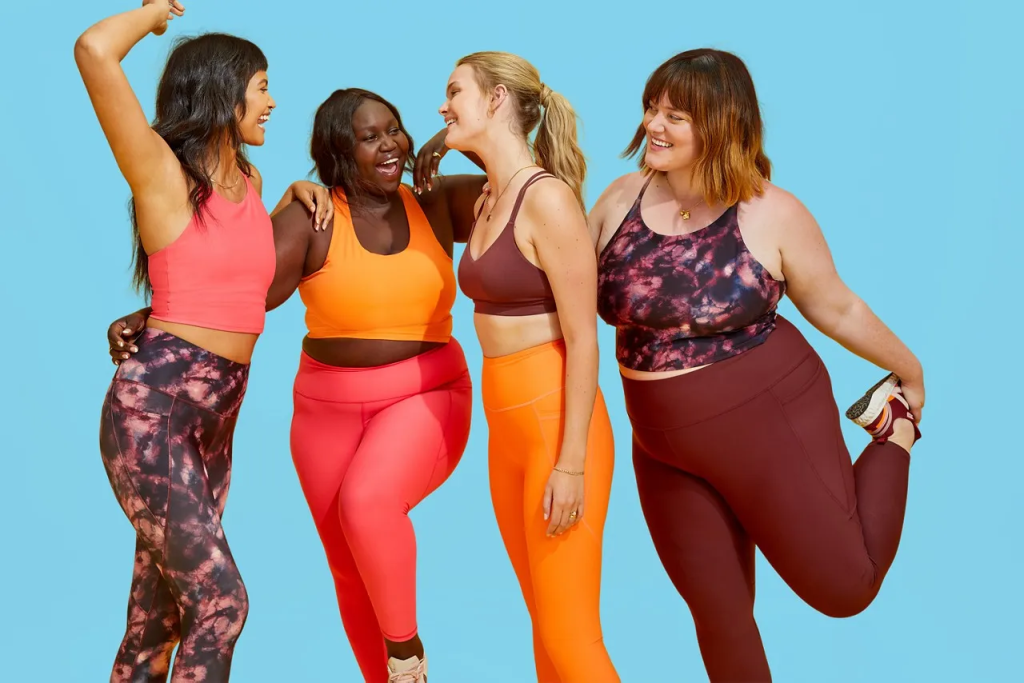 Featureful stage: selling value
Once your content pulls customers in, it's time to close the deal and keep them in the loyalty loop. At this point in the customer journey, you'll want to develop content that creates repeat customers and brand advocates.
The strategy here hinges on a combination of your brand's DNA and a strong understanding of your customers, which you should have when they are this far down the path. Are you a value-based organization, like Patagonia? You'll probably want to express those values repeatedly in your content to remind your audience that you care about the same things they do. Do you constantly innovate? You'll want to consistently show your customers all of the features and achievements in your products, no matter how small.
At Apple, their brand advocates are artists, creatives, makers, and sophisticated tech-forward consumers. What is Apple selling with their latest product release, the iPhone 13? "Oh. So. Pro." The new MacBook? "Supercharged for pros. The most powerful MacBook Pro ever is here. With the blazing-fast M1 Pro or M1 Max chip — the first Apple silicon designed for pros — you get groundbreaking performance and amazing battery life." This is content designed to give consumers the information they need to believe and invest in the latest innovation. The aim is to be so well-aligned with their audience that they will never consider a different brand.
Third-party validation also matters at this stage in the journey. Testimonials, reviews, and influencers can make a real difference in the minds of consumers. Make sure your featureful messaging is as relevant to industry thought leaders as it is to your target demographic.
These days, the customer journey is seriously fragmented (more on that in our next post). But one thing remains true across every experience and every platform the modern consumer uses: content drives them down the path. Ultimately, your opportunity lies in having the right mix of content for each and every step.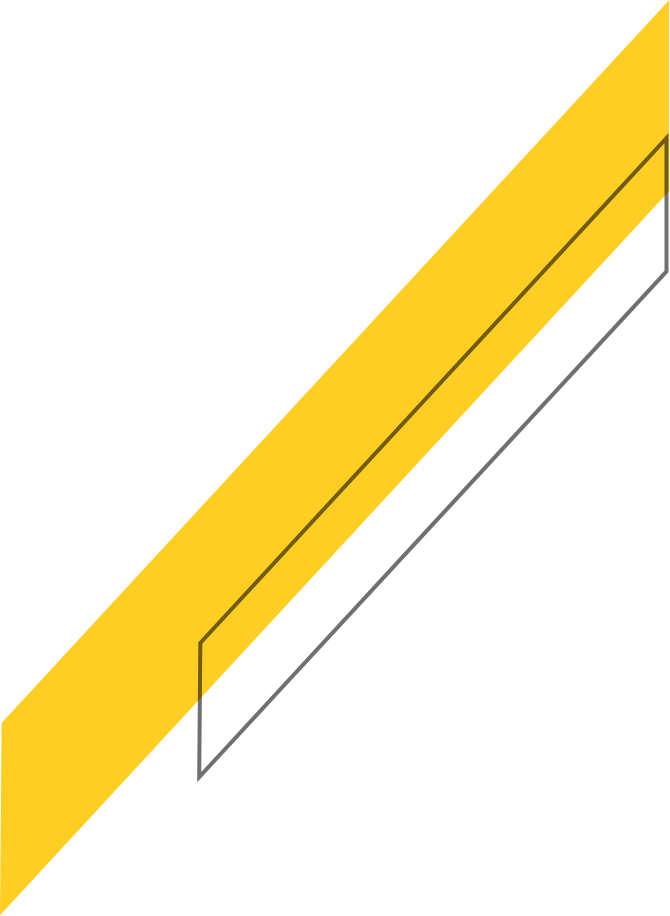 Subscribe for
more Slant
Drop your e-mail below to get news, updates & blog posts.