Pro-First Marketing Tips for Home Improvement Brands
Learn about the common challenges Home Improvement brands face when reaching out to the pro audience, and discover effective ways to overcome them.
by
Michael Kristofka
on
July 19, 2023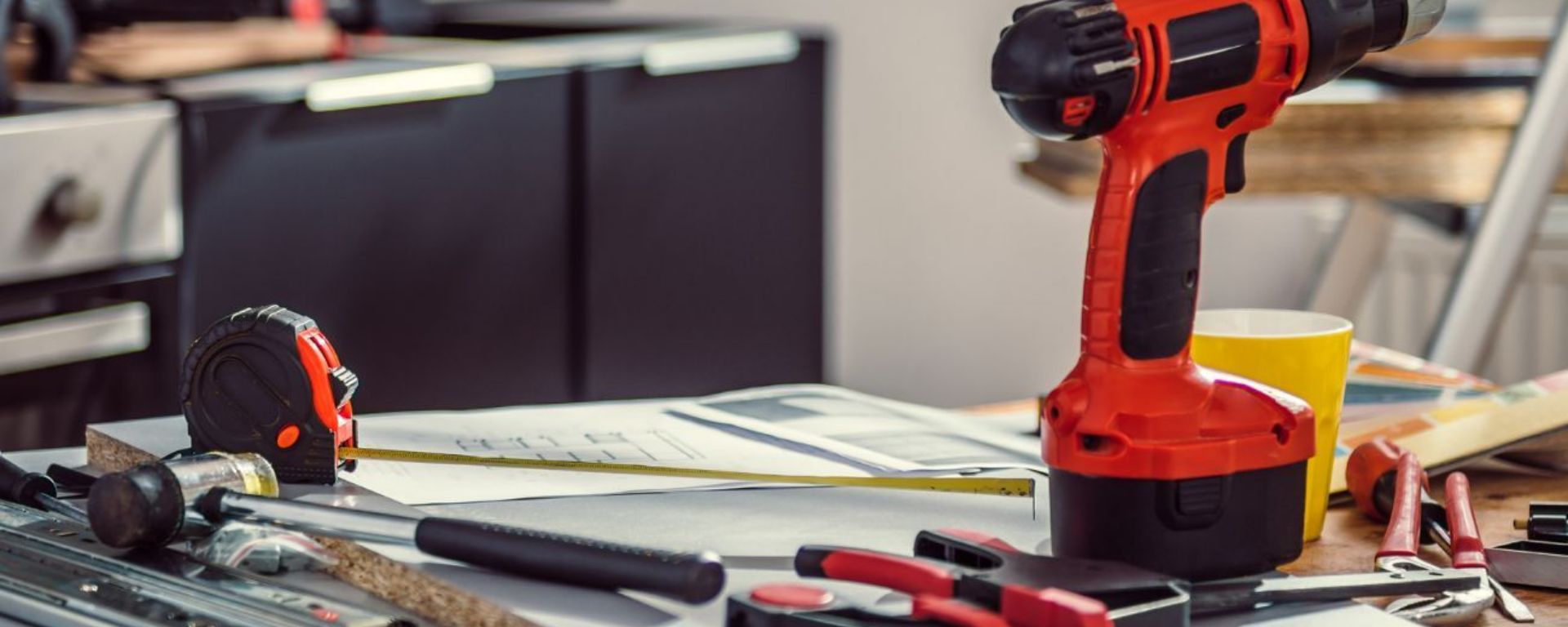 Taking a page from Disney
When I worked at Walt Disney Parks & Resorts, we had to understand the difference between "backstage" and "onstage" employees. Dividing our duties into backstage jobs (sales and marketing, attractions mechanics, safety professionals, etc.) and onstage jobs (costumed characters, park custodians, hospitality employees, etc.) helped to ensure that we delivered a magical customer experience every time.
In fact, when backstage employees walked through the parks, we became onstage employees who helped guests whenever the opportunity presented itself. As a result, most park guests went home talking about their magical time with Cinderella, and not about rising ticket prices. Many became lifelong Disneyphiles.
Home Improvement (HI) brands that market to both front-of-the-wall customers (retailers, end users, etc.) and behind-the-wall customers (plumbers, electricians, professional installers, etc.) should consider taking this page from Disney's playbook. In the meantime, thanks to our extensive work with pro audiences, Simon/Myers has uncovered some common challenges that HI brands face with executing pro-first strategies.
Escaping from channel mindsets
Home improvement brands that make pro audiences a strategic priority are able to focus on aligning teams across their organization. Typically, these brands are organized by channels, rather than by target audience. However, we know that pros use all channels across their shopping journey and expect a pro-first, consistent, and seamless experience.
HI brands invest a large share of their sales & marketing dollars targeting consumers. We've seen that most of their pro audience messaging and/or digital resources simply link to their consumer sites and resources. While hoping to leverage its consumer investments, these brands risk the opportunity to establish deeper relationships with pros.
S/M recommends that pro-first strategies be owned by a pro-first team. This team can influence both behind-the-wall (product manufacturing, technology, innovation, etc.) and front-of-the-wall (product design, showroom, retail packaging, etc.) brand experiences, and create more synergy for all audiences.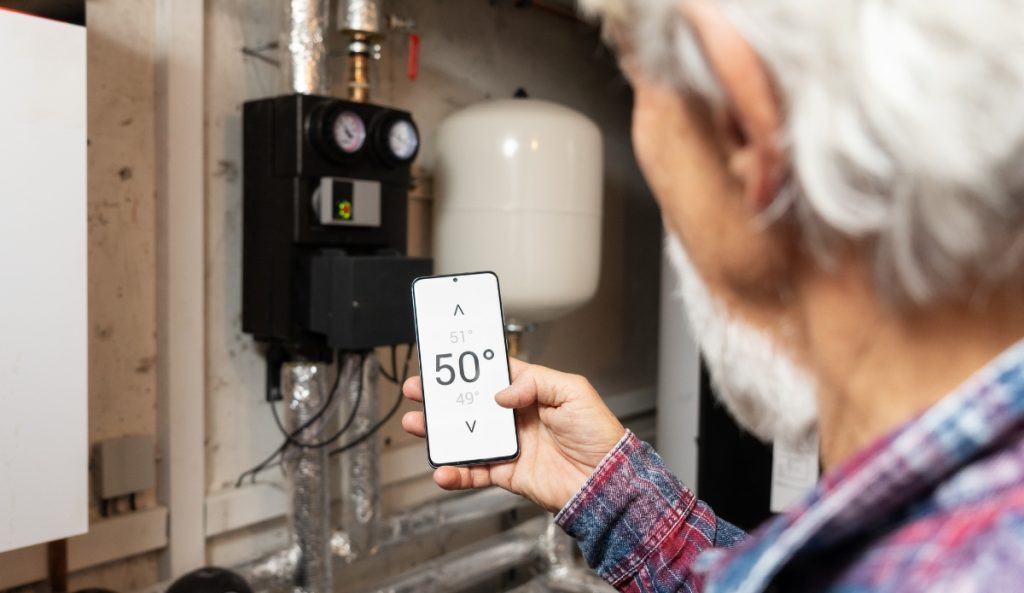 Thinking behind the wall
Most home improvement brand messaging focuses on the aesthetic appeal of their products. Product stories tend to spotlight things like how the fixtures look, how they'll make you feel, or how they'll impact your daily life. Understandably, these are the attributes HI brands want to be known for — the ones they hope satisfied customers will share with their friends.
Obviously, HI brands don't want customers talking about how their products don't function properly. That's why interior designers work with pro installers they trust. Their reputations depend on it. The point is, to make an HI product shine, both front-of-the-wall and behind-the-wall messaging need to be strategically planned and managed.
These days, pros are being asked to do more than ever — connect smart fixtures, combine digital touchscreens to analog products, and more. That's why it's imperative that HI brands invest in pro support and services. And if there's one thing we've learned at S/M, it's this: Pro-installers are extremely loyal to brands that they get trained on early in their careers.
We recommend that pro-first teams have a seat at the table at every stage of the value chain — and that the pro audience should play a key strategic role in any HI brand's overall go-to-market strategy.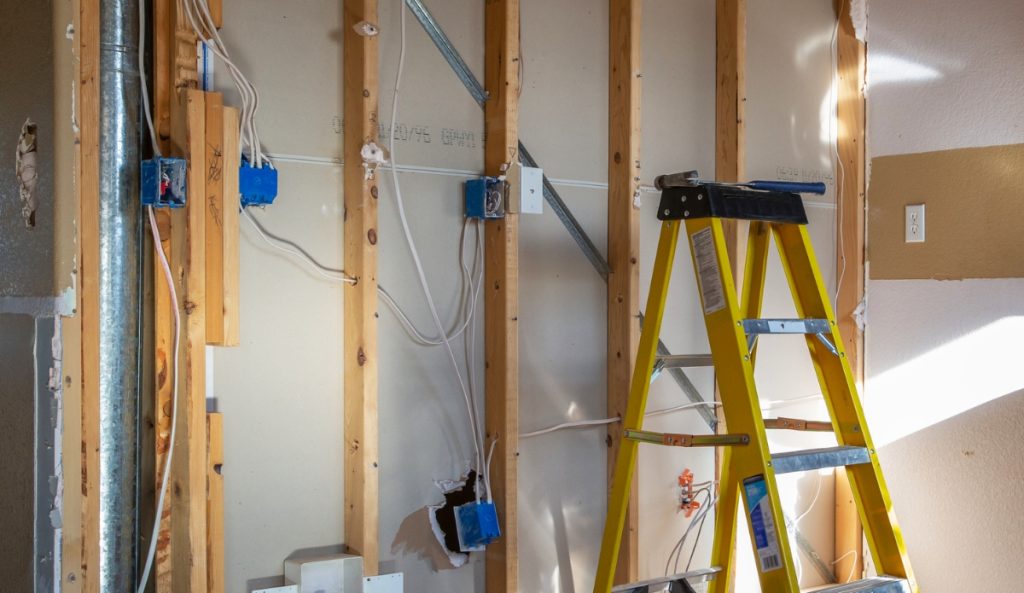 Innovating behind the wall
When developing and launching new products, home improvement brands would do well to place as much emphasis on behind-the-wall audiences as they do on those in front of the wall. As things stand, most HI brands tend to focus much of their attention on product design, and rarely on innovative installation methods.
However, we are starting to see some kitchen and bath brands feature behind-the-wall messaging in their smart-product portfolios. These smart products are designed to plug and play with a brand's existing system, removing the need for pros to become smart-home experts. This not only increases the value of pros, who become more readily knowledgeable about a system's installation requirements, it becomes more difficult for consumers to switch brands once a smart product is installed.
In the end, we highly recommend that home improvement brands take the time to innovate behind the wall as much as they do in front of it. And the best way to do that is to invite feedback from pros. Based on our research, they're dying to give it to you.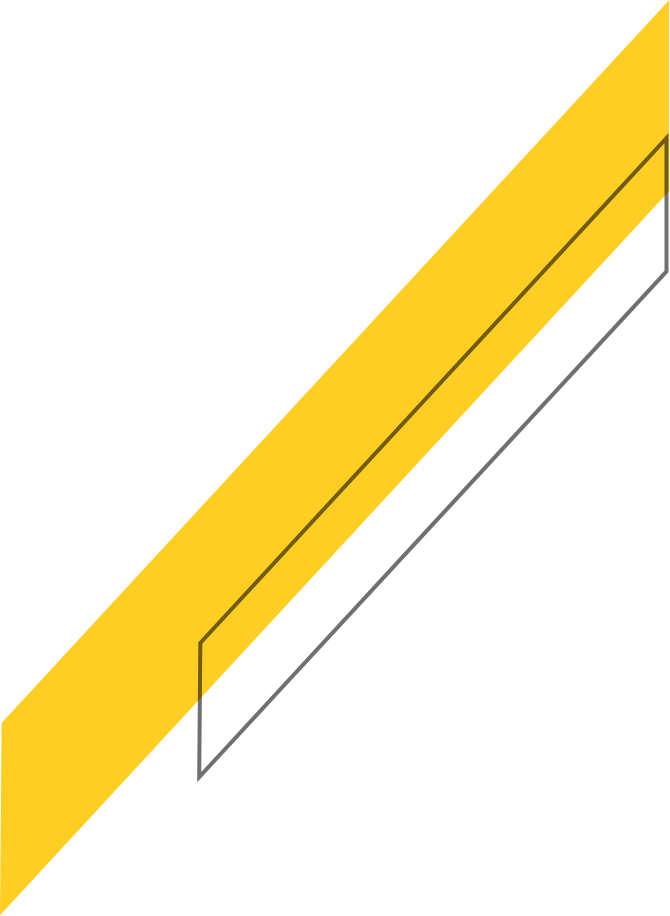 Subscribe for
more Slant
Drop your e-mail below to get news, updates & blog posts.